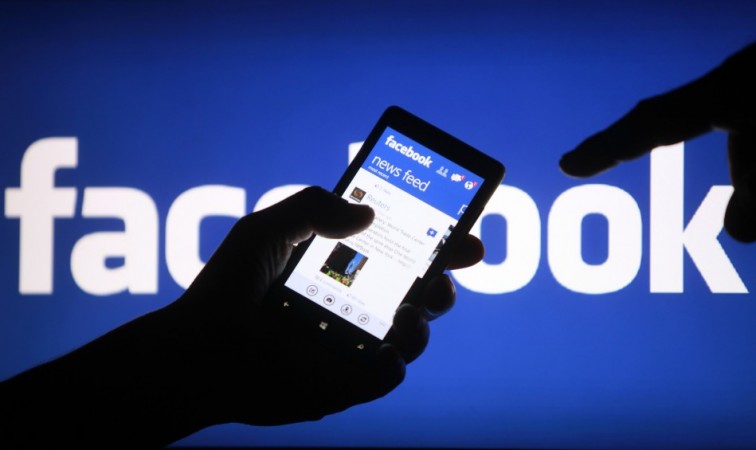 The official Facebook application, which was launched on 17 October, for the latest Microsoft Windows 8.1 operating system has received an update with various additions and bug fixes.
Some of the changes and improvements made in the update include:
- Using some of the Windows 8.1 APIs (application programming interface); the app now allows the user to download photos and use them on their lock screen and Windows profile picture.
- Along with sharing statuses and posting through personal messages, a user can now share the statuses on his or her friend's wall or timeline within the application.
- Users can now post images directly on the comments section.
- Photos can be shared through chat windows along with uploading and sending files as an attachment.
- Location sharing option is also included in the chat section. A user can simply switch on/off the location sharing feature via a small mouse-like pointing finger included in the chat windows while composing a message, reported Inferse.
- The messenger app can be resized up to 320px.
The application can be updated from the Windows Store App available on the start screen or from here.
It has been also noted that Facebook has been extending its 5-star rating system for a page from the mobile to desktop version.
"We're extending star ratings on Facebook from mobile to desktop - to make it easier for people to discover great businesses around them," a Facebook spokeswoman said, reported PC Mag. "This is beneficial for both businesses and consumers. Star ratings encourage more people to rate a business, making it eligible to appear in the News Feed and help others discover a business they didn't know about previously. For businesses themselves, this also leads to greater brand awareness."
The function will be rolled out globally in the upcoming weeks.