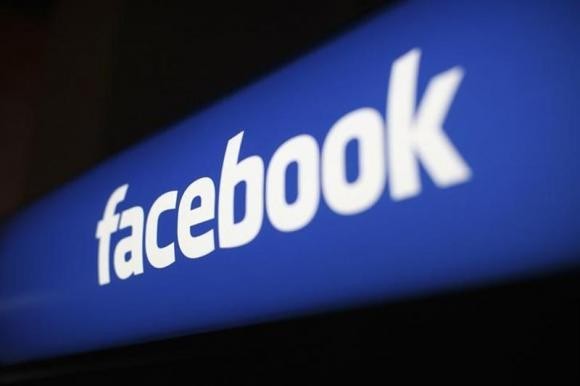 Facebook has announced that it will be acting on posts dealing with illegal sales of firearms. It will start to remove posts that offer to sell or buy guns without any background check being done. This crackdown will also be applicable to posts on Instagram.
The company has said that it will not allow minors (users under 18) to access those posts related to gun sales. All firearm sale posts that do not make any background checks or that cross the state lines, will be taken down by the social media giant.
This announcement by Facebook is due to the work by anti-gun groups like Moms Demand Action for Gun Sense in America and Mayors Against Illegal Guns. These groups have been lobbying for brining in tighter gun policies across the US.
"We will not permit people to post offers to sell regulated items that indicate a willingness to evade or help others evade the law," said Facebook in a statement.
Illegal sale of guns on Facebook have been reported in the media. Recently VentureBeat reported that a 15-year-old Kentucky student met a gun buyer via Facebook and bought the gun from across the state and the gun made it into his school.
Buyers and sellers on Facebook and Instagram do not make purchases online, but these social platforms are used to connect and advertise their products.
A search on Instagram gun related hashtags will bring results with pictures of the gun and the contact information of the sellers or buyers.
"Responsible social media sites know that it is in no one's interest for their sites to become a 21st-century black market in dangerous and illegal goods that place our families and communities at risk," said Eric T. Schneiderman, Attorney General of New York State in a press conference.
Facebook also told that gun groups or individuals must clearly state information in the 'About' section related to what is legal and what is not.
But this news is not taken dearly by the pro-gun lobbies like the National Rifle Association (NRA). The group have opposed this move.
"The NRA enjoys 150 times more support on Facebook than Michael Bloomberg's Mayors Against Illegal Guns. That's why Bloomberg and the gun control groups he funds tried to pressure Facebook into shutting down discussion of Second Amendment issues on its social media platforms," said Chris Cox, executive director of the NRA-ILA, said in a statement, NBC News reported.