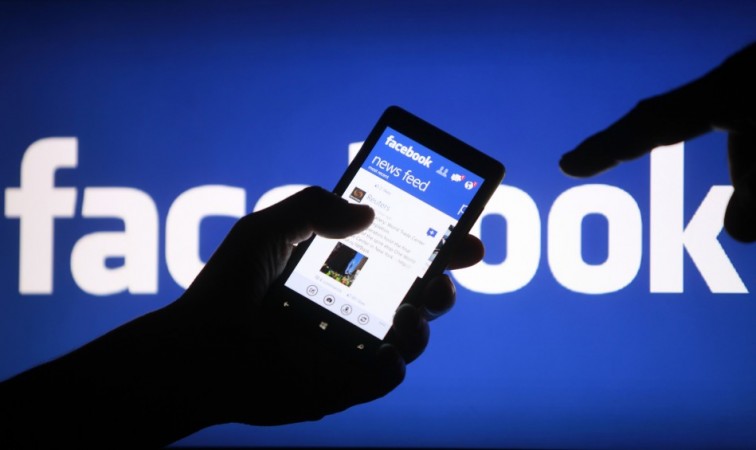 Facebook is reportedly looking to integrate the popular ephemeral messaging concept into its own Messenger application after failing in similar attempts twice with individual apps in the past. The concept of disappearing messages has grown to be a favourite among mobile users, especially the youngsters, and it is only fitting to see the world's largest social networking platform jump onto the bandwagon.
According to some leaked screenshots posted by Twitter user iOSAppChanges, Facebook Messenger for iOS version 68.0 has been spotted with a disappearing messages feature. "You turned on disappearing messages. New messages will disappear from this conversation 15 minutes after being sent," a note on the Messenger's chat window reads.
Another screenshot posted by iOSAppChanges shows that users can choose from the list of available time options — 1 minute, 15 minutes, 1 hour, 4 hours, 4 days and never — within which the messages can disappear.
Facebook Messenger v68.0 for iOS is available for download from iTunes, but the aforementioned additions have not been listed in the official changelog. According to Gadgets360, Facebook might be testing the changes with limited users or they may come eventually as it is being rolled out slowly to all users.
Facebook has already tried its luck with ephemeral messaging, but did not succeed in the previous attempts. The first time Facebook introduced the disappearing messages concept was in December 2012, when the company had launched Poke. But the app did not last long as it was pulled down in May 2014. Facebook then launched Slingshot, an app where messages would disappear after they were read, in June 2014 before it was shut down in December 2015.
While these attempts were made with new apps, integrating ephemeral messages into Messenger makes more sense as the app is well established and has millions of users. Facebook has been adding a series of new features to its Messenger app, such as group calling feature, integration of apps such as Spotify, Uber, Lyft, and more. With the way it is going, Facebook is expected to bring many more changes to its instant messaging application.