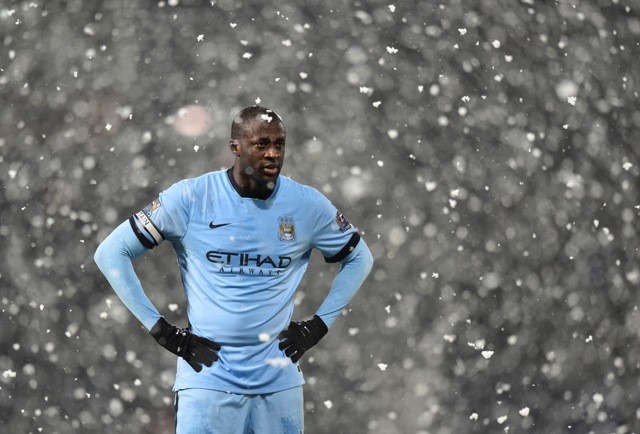 The English Premier League could be seeing a winter break in some years, if the English Football Association (FA) have their way.
According to a report in The Sun, the FA officials are looking to bring in a winter break, and are also mulling giving the English football calender a little breather by bringing an end to the FA Cup replays.
Also, the League Cup semi-finals could be reduced to just a single leg.
The Premier League is the only major European football league not to have a winter break. Be it the La Liga or the Bundesliga or the Serie A, football clubs indulge in a break during the Christmas period and return to playing with the start of the new calendar year.
Several players and managers have questioned the unavailability of a winter break in English football, and Liverpool manager Jurgen Klopp was the latest to join the chorus. The German coach mentioned that keeping in mind the health of the players, a winter break should be brought into the EPL as well, as this would also help ease the congested schedule.
The FA top brass are thus discussing with the Premier League top brass about bringing in a revamped football calendar in English football. Therefore, doing away with the FA Cup replays and playing just a single-leg semi-final in the League Cup is on top of their agenda.
The good news is both parties are in agreement over this, but nobody knows when the agenda will see official implementation.
"There's consensus that nowadays, with the number of matches being played, FA Cup replays may become a thing of the past," a source close to FA was quoted by the newspaper. "And the same goes for the second leg of the Capital One [League Cup] Cup semi [finals].
"It is about finding a balance while keeping every competition, instead of one competition becoming a thing of the past. We have to move with the times," the source added.
Replays in FA Cup take place if the two teams register a draw in their first scheduled fixture of the competition. Meanwhile, discussions are also taking place to move the FA Cup matches to the middle of the week.