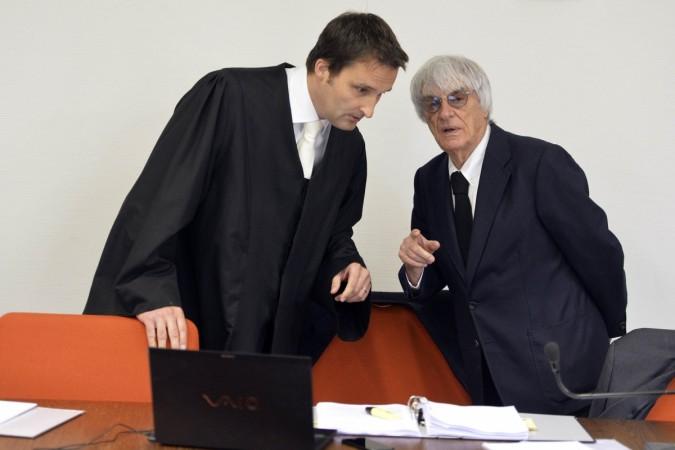 Money might flow in from the US and Qatar, as owner of the National Football League team Miami Dolphins Stephen Ross along with investors from Qatar are reportedly interested in buying Formula One.
RSE Ventures, the company founded by Stephen Ross along with Qatar Sports Investments, the owner of top football club Paris Saint-Germain, may be thinking of buying CVC Capital Partners' 35.5% stake.
CVC is the biggest shareholder in Formula One, though in the last few years their stakes have reduced. CVC have made huge profits after diving into the sport, but F1 teams in recent years have criticised CVC for not pumping enough money in the sport.
Hence F1 teams might be happy if the deal goes through.
It is not sure as to whether CVC are willing to sell or not, but if the right offer is made, they may just have to agree with it. Bernie Ecclestone, who is the CEO of F1 said that though CVC's chairman Donald Mackenzie is not an enthusiastic seller, their business is to sell and everything has a price.
"CVC are in the business of buying and selling companies. The point is that they are very happy with F1 and Donald is not an enthusiastic seller. But their business is selling and everything has a price," news.com.au quoted Ecclestone as saying. "My shares will be sold together with theirs."
Ecclestone has 5% share as well, but even if F1 is sold, the CEO is expected to retain his position as he can play an integral part in the future of the sport.
"There are three or four people talking to CVC but I don't know how close things have got at this stage.
"If they decide to sell, they will have to tell me because I am a shareholder."
If a good deal comes through and CVC agrees to it, one thing is for sure, Stephen Ross will help the sport become much more popular in the US and Qatar Sports Investments will strive for the same and would want to host F1 in their country as well.