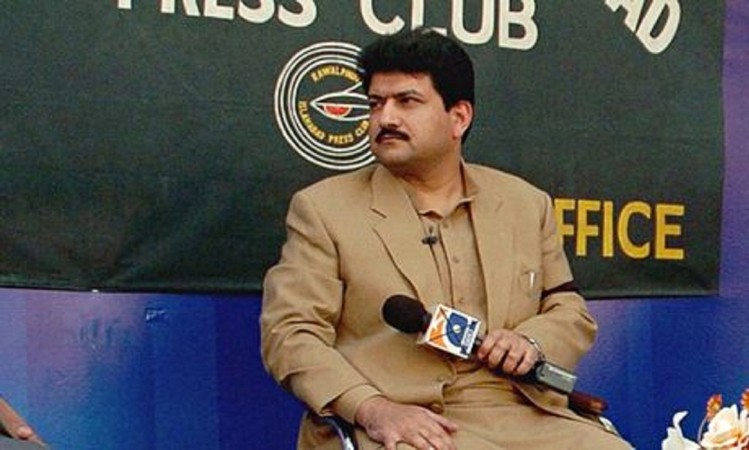 Adding to the conflict between India and Pakistan, a journalist from GEO TV in Pakistan tweeted that he saw F-16 planes flying at 10:20 pm over Islamabad on Thursday. His fear-mongering led to frantic tweets from both Indian and Pakistani Twitteratis.
One Pakistani user said he "heard many of them aloud", another called the sounds "scary."
"Scary sounds really. I was sitting in the lawn of hostel with friends but now we moved to the rooms due to thunderous sounds," she said.
Another user assured Mir, "don't worry it is just to assure people of Islamabad that our forces are fully aware and ready to fight."
The tweet seems to indicate that the Pakistani Air Force was conducting a drill to show its readiness to fight India.
Later, Mir tweeted saying, "War is not good for the poor people of South Asia who are in majority let the majority unite and stop this war mongering. [sic]"
The discussion that followed shows that the common people are not in the favour of war among the two neighbouring nations. They want problems like poverty, hunger, unemployment solved in their respective countries instead.