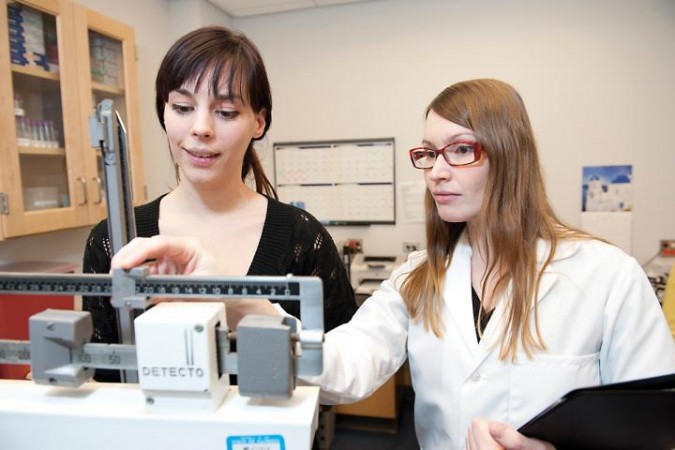 Only 10 Indians feature among the world's top 4,000 scientists, according to a shocking report published by Clarivate Analytics, an academic research firm. The interesting part about the list is that not all of the scientists who have managed to make a cut belong to the prestigious institutions like IITs, IIMs, JNU, IISC etc. The list shows how the research is confined to a few nations, globally.
English daily, The Times of India reported that more than 80 percent of the scientists come from only 10 countries. Interestingly, 70% are from just only five countries. With 186 names, Harvard University has the highest number of representation on the list among the institutions. The list highlights India's sorry performance in the field of research. In contrast, China is on the third position with 482 names in the list. Scientists from the United States of America have dominated the list with 2,639 names followed by the UK that comes second with 546 names.
Eminent scientist and Bharat Ratna, CNR Rao is one of the few Indians to have featured on the list.
JNU scholar, Dinesh Mohan, who is also on the list, said that there has been an improvement in the presence of Indians on the list as till last year less than 5 scientists would feature on the list.
Ashok Pandey, from CSIR's Indian Institute of Toxicology Research, called for greater attention from government and other stakeholders. "It is a matter of concern and needs to be addressed by the government, and stakeholders, including scientists," he said.
The other Indian scientists who have been featured on the list includes Avinash Agarwal, IIT-Kanpur professor, Alok and Jyoti Mittal from NIT Bhopal; Rajnish Kumar from IIT-Madras; Sanjeeb Sahoo from Institute of Life Sciences, Bhubaneswar; Rajeev Varshney from International Crops Research Institute for the Semi-Arid Tropics, Hyderabad and Sakthivel Rathinaswamy from Bharathiar University, Coimbatore.