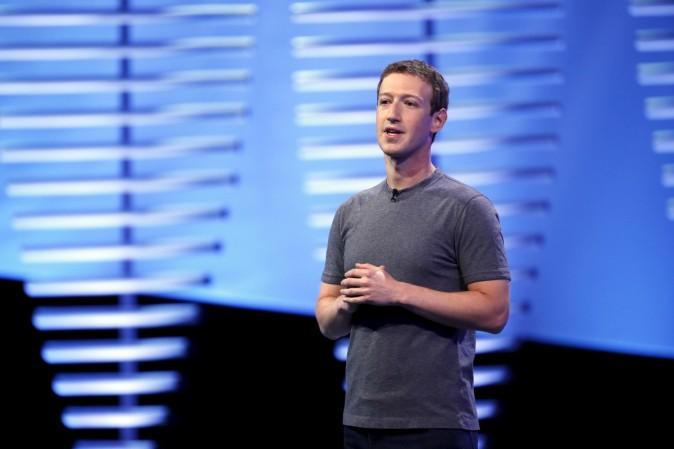 The beginning of 2018 has been tough for the wealthiest people on the planet. The combined net worth of 500 richest people fell $181 billion this week as the S&P 500 Index and Dow Jones Industrial Average suffered their steepest weekly drop in more than two years amid heated rhetoric over tariffs and retaliation, a Bloomberg report noted.
Since the market peaked on January 26, the wealth of the richest 500 people has declined $436 billion.
Social networking app Facebook's CEO Mark Zuckerberg and Oracle co-founder Larry Ellison took the biggest tumble, the report added.
About $10.3 billion was wiped from Mark Zuckerberg's fortune on the Bloomberg Billionaires Index. After the news about Cambridge Analytica allegedly misusing private information of more than 50 million Facebook profiles, Facebook's market value dropped and Mark Zuckerberg fell three places to seventh on the ranking.
Following reports of alleged data breaches, shares of Facebook scrambled by 14 percent.
Larry Ellison suffered a drop of about $7 billion after Oracle Corp forecasted slowing sales growth in cloud-related products.
American business magnate and CEO of Berkshire Hathaway – Warren Buffett, Amazon.com Inc.'s Jeff Bezos and Alphabet Inc.'s Larry Page have lost a combined $17 billion, Bloomberg report added.
On Tuesday, Amazon surpassed Google parent company Alphabet Inc. in market value to become the world's second-most valuable company in the United States. The move was backed by the American e-commerce giant's growing and profitable cloud computing business, groceries, physical stores and new data centers and warehouses.