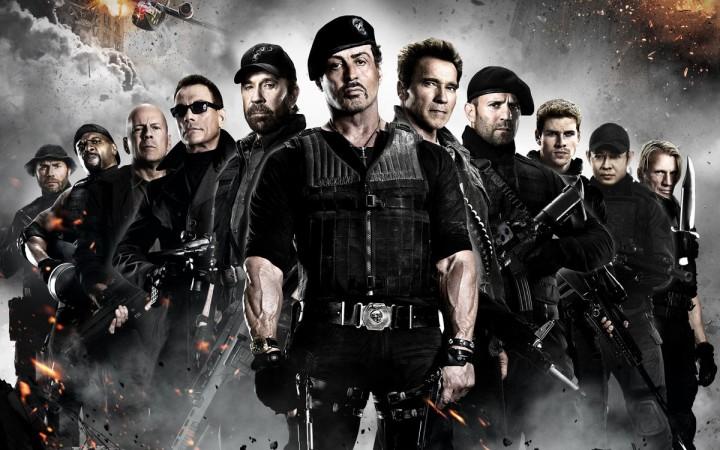 Hollywood action movie The Expendables is all set to have a Hindi remake. Nilesh Sahay has teamed up with the producers of the original movie to make a Hindi version of The Expendables with Indian star cast.
Nilesh said that producers Avi and Yariv Lerner were sceptical about the idea, but were later convinced. However, the makers of the Hindi remake of The Expendables that featured Sylvester Stallone will incorporate all original action sequences. Shooting for the film is likely to commence early next year.
"We won't be recreating any of the earlier sequences, it's all original. And the world is going to sit up when they see the kind of action coming out of India. I have the best stunt teams and cinematographers working with me, my own visual effects company and wonderful talent," Nilesh told Mumbai Mirror.
Although there has not been any confirmation on the cast of the Hindi version of The Expendables, Nilesh said that it will have a big surprise. "We haven't thought about dubbing it yet. So, at the moment, it's only in Hindi with Indian actors and on big surprise," he added. When asked about the cast of the film, he said, "All I can say is belt up, the apocalypse is coming."
The report said that the surprise may be in the form of cameo appearances by one or more Hollywood stars in the original film. The Expendables featured Sylvester Stallone, Jason Statham and Jet Li among several others.
Currently, Akshay Kumar, Salman Khan, Hrithik Roshan, Ajay Devgn and John Abraham, among others are some of the most popular action heroes in Bollywood. Will the Hindi remake of The Expendables feature any of these actors? Fans will have to wait for some time to get confirmed information on that.