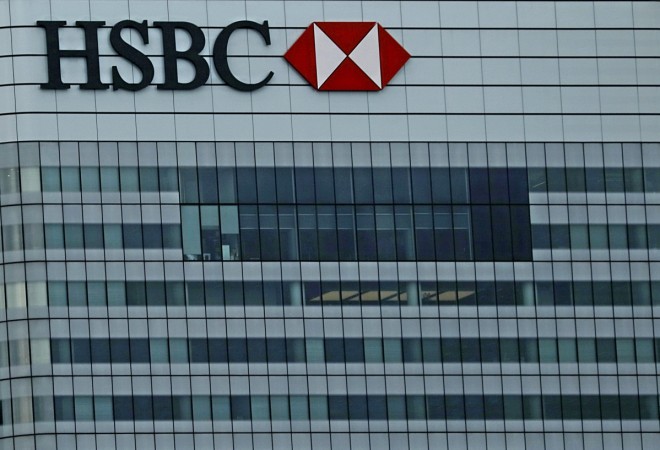 The first meeting of the newly constituted Monetary Policy Committee (MPC) is likely to have more convincing inflation data to cut the key interest rate (currently at 6.50 percent) when it meets in December. An expected decrease in inflation over the coming months would make decision-making easier for the MPC.
"All things considered, CPI inflation could fall to under 4.5 percent in the January-March 2017 period. Moreover, inflation is likely to remain below the RBI's early 2017 target of 5 percent for the next 12 months, opening up space for monetary easing," Pranjul Bhandari, chief economist at HSBC Securities and Capital Markets (India) Private Limited, said in a note.
"The RBI has two objectives – to reach its 5 percent inflation target in early 2017 and keep real rates at the 1.5-2 percent range. Marrying both would open up space for easing by 50 bps. We expect a 25 bps rate cut at both the December and February policy meetings," she added.
The first meeting of the MPC is scheduled on October 3 and 4 after which it will announce its decision. Three members of the MPC are from the RBI, while the others have been appointed by the Central government.
"The Monetary Policy Committee (MPC) will meet on October 3 and 4, 2016 for the fourth bi-monthly monetary policy review for 2016-17. The resolution of the MPC will be placed on the website at 2.30 pm on October 4, 2016," the RBI said in a statement on Friday.
Expect an "accommodative, dovish" MPC meeting statement.
The six-member committee's statement is likely to have a "dovish" tone when it formally releases the outcome after the two-day meeting on October 4.
"We expect the commentary on the October meeting to be dovish, with the RBI highlighting downside risks to its inflation forecasts (if not actually lowering the forecast). Either approach is likely to be accompanied by a recommitment to its accommodative stance, with the central bank stating once again that it remains data dependent. Furthermore, we also expect it to continue to infuse liquidity into the banking system by buying dollars and government bonds," Bhandari said in her note.
Price movements of rate-sensitive stocks such as banks and non-banking financial companies will be in focus during the two days in the first two trading days next month (October 3-4), coinciding with the MPC meeting.
On Friday, at around 3.16pm, shares of Bank of Baroda, Yes Bank, Punjab National Bank, Federal Bank and State Bank of India were trading with gains. The BSE Sensex was up 33 points at 27,860.