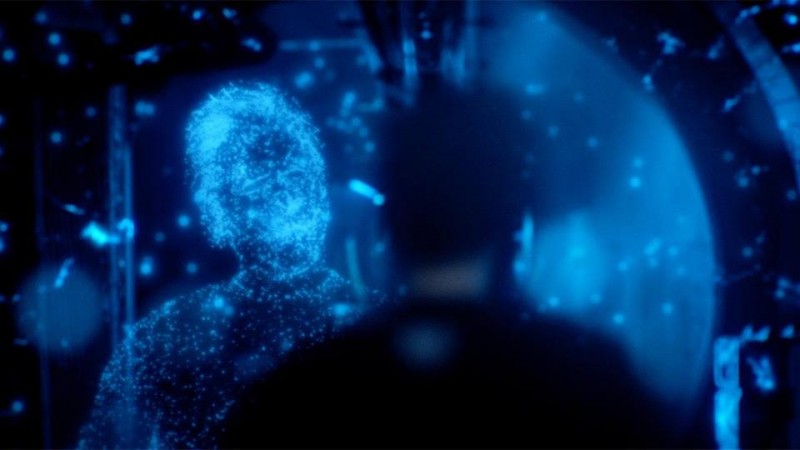 Syfy's science fiction drama series "The Expanse" has been confirmed for a second season after Season 1 was met with critical acclaim from fans and critics.
As reported by Den of Geek, David Howe, president of Syfy, confirmed airing of the upcoming season and said that the production is moving forward fast.
"'The Expanse' is firing on all cylinders creatively, building a passionate fan base among viewers and critics alike, and delivering on Syfy's promise of smart, provocative science fiction entertainment. We can't wait to see where the story takes us in season two," David said.
"The Expanse" is based on the book series by James S.A. Corey of same name and follows the story of a future that is 200 years from now. In the series, a detective named Miller (Thomas Jane) and a ship's captain, Holden (Steven Strait), are in search of a missing young woman, Julie Mao (Florence Faivre).
Miller believes that Mao has answers to several mysteries of the universe that might help humankind to make Earth habitable once again. However, Miller also has some personal queries that he wants to be answered by Mao.
The Season 1 finale titled "Leviathan Wakes" ended on a grim note as Kenzo – the spy from Tycho Station – was absorbed by a highly advanced form of the Protomolecule.
Miller was devastated to find Mao's corpse, which was infected with Protomolecules. However, since the basic plot of "The Expanse" revolves around Julie Mao and search for her, it came as a shock for viewers to see her dead.
Though the last episode of Season 1 confirmed that Mao is no more, it also hinted that she might be resurrected in the next season as the conspirators remotely activated a device that accelerated the unique Protomolecule crystals in Julie's corpse.
There has been not much information revealed by the show runners regarding the plot of next season. However, viewers are eager to find about the fate of Holden and Miller in Season 2 of "The Expanse" and whether Julie Mao will return from the dead or not.
"The Expanse" Season 2 is expected to air in the first half of 2017 and will consist of 13 episodes.