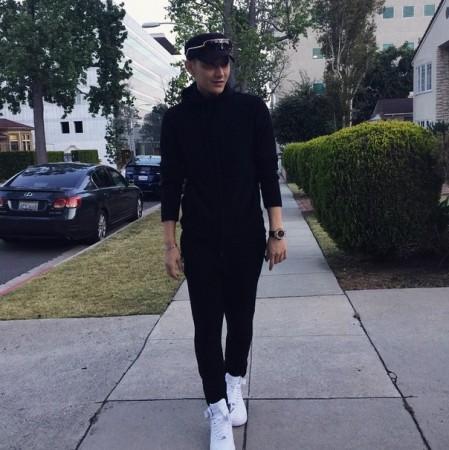 EXO member Tao has reportedly been selected as celebrity endorser for a mobile video game called "Chao Shen Zhan Dui" because of his popularity, matching style and value for the game.
Apart from being an endorser, the K-Pop star is also expected to do various promotional activities for the brand, including photo shoot for the posters and interaction with users.
In the game, which is likely to revolve around 100 individualistic superheroes, Tao is expected to play the role of two characters that are highly popular among video game players.
Meanwhile, several Chinese media outlets have also stated that the celeb and the brand may get evolved into a deeper partnership in the near future, according to Koreaboo.
However, the 22-year-old and his representatives are yet to confirm the report. So, it remains to be seen whether it is yet another speculation surrounding his departure from EXO, as the news came immediately after the celeb uploaded a photo of him wearing his EXO Cartier bracelet, which was used by him to describe the strengthen of the 10-member group after Luhan terminated his contract with SM Entertainment.
The celeb had uploaded a photo of the bracelet on Instagram and captioned it, "#cartier Diamond Ten diamonds, I hope our remaining ten members continue to stay together like this bracelet, without even one missing..." But the image can no longer be seen on the social networking site.