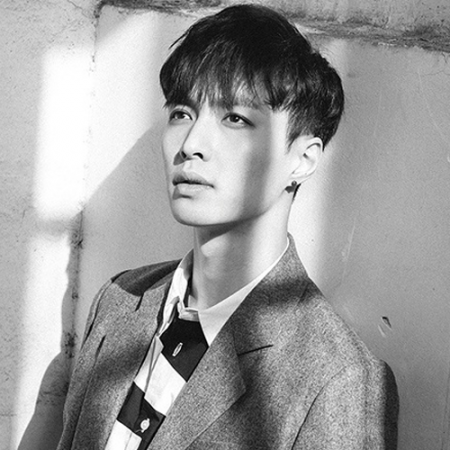 Lay, one of the most popular South Korean members of SM Entertainment's K-Pop boy band EXO, was reportedly rushed to hospital after he sustained severe waist injury on 19 May.
Though the star suffered body pain, he did not cancel his meeting with fans, which was scheduled for 1pm UTC the same day. After receiving treatment, he met around 150 fans during the "Idol's Hug" event in Beijing, according to Koreaboo.
Earlier this month, the 23-year-old sustained minor neck and back injuries, while filming Chinese variety show "Go Fighting" in Shanghai, China. After receiving primary treatment on the set, the star had decided to continue with the shooting, but he could not move freely. So, his co-stars and fans urged him to take a few days off and join after he regained his health.
Ever since Lay returned to EXO, he has sustained several injuries and his admirers cursed the boy band for his situation. According to them, several members are getting sick or injured and it is not "healthy to be" in the group.
The "Call Me Baby" singer recently wrapped filming his debut movie "Oh My God" and is currently busy with the production process of an upcoming Chinese variety show called "Go Fighting", which is set to premiere in June.