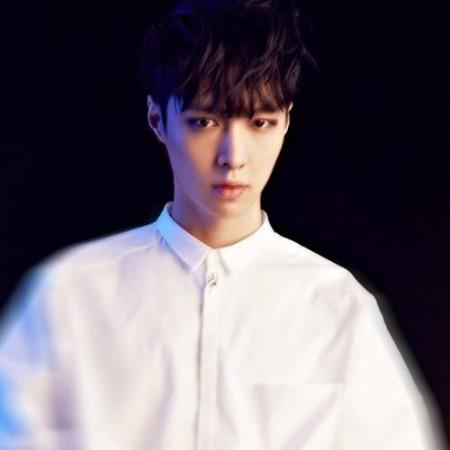 Lay, a member of popular South Korean-Chinese boy band EXO by SM Entertainment is among the most searched celebrities in China last year.
Apart from the 23-year-old celeb, Fx leader Victoria Song also topped the list. While Song bagged second position, Lay became the fourth, according to Baidu's search engine, stated Kpopstarz.
The real name of Lay is Zhang Yixing and he joined SM Entertainment through its global audition in 2008. He became part of the boy band on 17 January 2012 and is currently the lead dancer of EXO
Victoria Song was born as Song Qian in Shandong, China and she joined the Fx girl group in August 2009. The celeb is currently part of several of television shows.
Some of the other most searched celebrities include Chinese singer-songwriter Zhou Bichang and Chinese boy band TFBOYS.
Baidu is one of the most popular search engines, which offers images, audio-files and websites in Chinese language. Its parent company, Baidu Inc was formed on 18 January 2000.