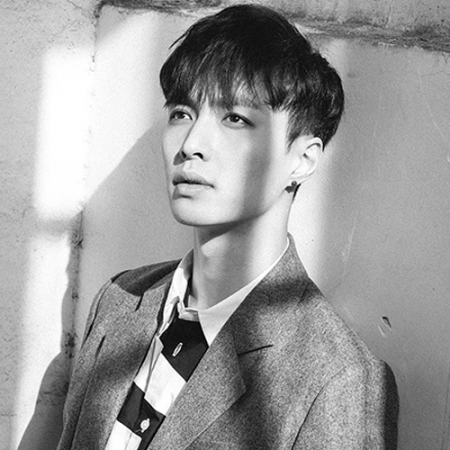 For the first time, EXO leader Lay has opened up on Kris (Wu Yifan) and Luhan's departure from SM Entertainment's K-Pop boy band and its impact on the group.
The 23-year-old revealed that the two band members had lost all hopes of rest of the team members after terminating their contracts with the record label. He said they were sceptical about him and asked, "Gege, will you be leaving us too?" Lay promised them he will never leave the group.
"My accomplishments today are given to me by the company, it is SM that developed me, fulfilled my dreams. If you are not given a studio, what will you do?" said the young celeb in an interview with Chinese magazine SE Weekly.
Explaining further about his commitments toward the music band, the celeb said: "A lot of the members are younger than me. I think I have the responsibility to keep the group together. I will not leave. The members trust me a lot. Similar to the song 'Promise,' I will keep my promise with EXO. There is no way I will terminate my contract. I will strive on."
EXO leader even talked about the pressure on him as the only remaining Chinese member in the group. "I need to use my own hard work to show that Chinese people can be trusted. If everyone terminates, then perhaps SM Entertainment won't work with Chinese people in the future. This would hinder the cultural exchange between China and Korea," he said.
Lay is currently busy promoting the boy band's second studio album "EXODUS" and filming his upcoming movie "Oh My God".