They are some of the best looking men and women in the world and they make a fantastic living out of it. Many have been modelling for a few years now, but they are still in demand. From the Victoria's Secret angels to the Calvin Klein underwear models, these hotties have not just raked in the moolah, but dated some of the biggest stars too! Some of you may wonder why there are just eight models we picked and not 10. Well, eight seemed like a perfect figure for these men and women who look like Greek Gods and Goddesses. Are you ready to take a look at our list?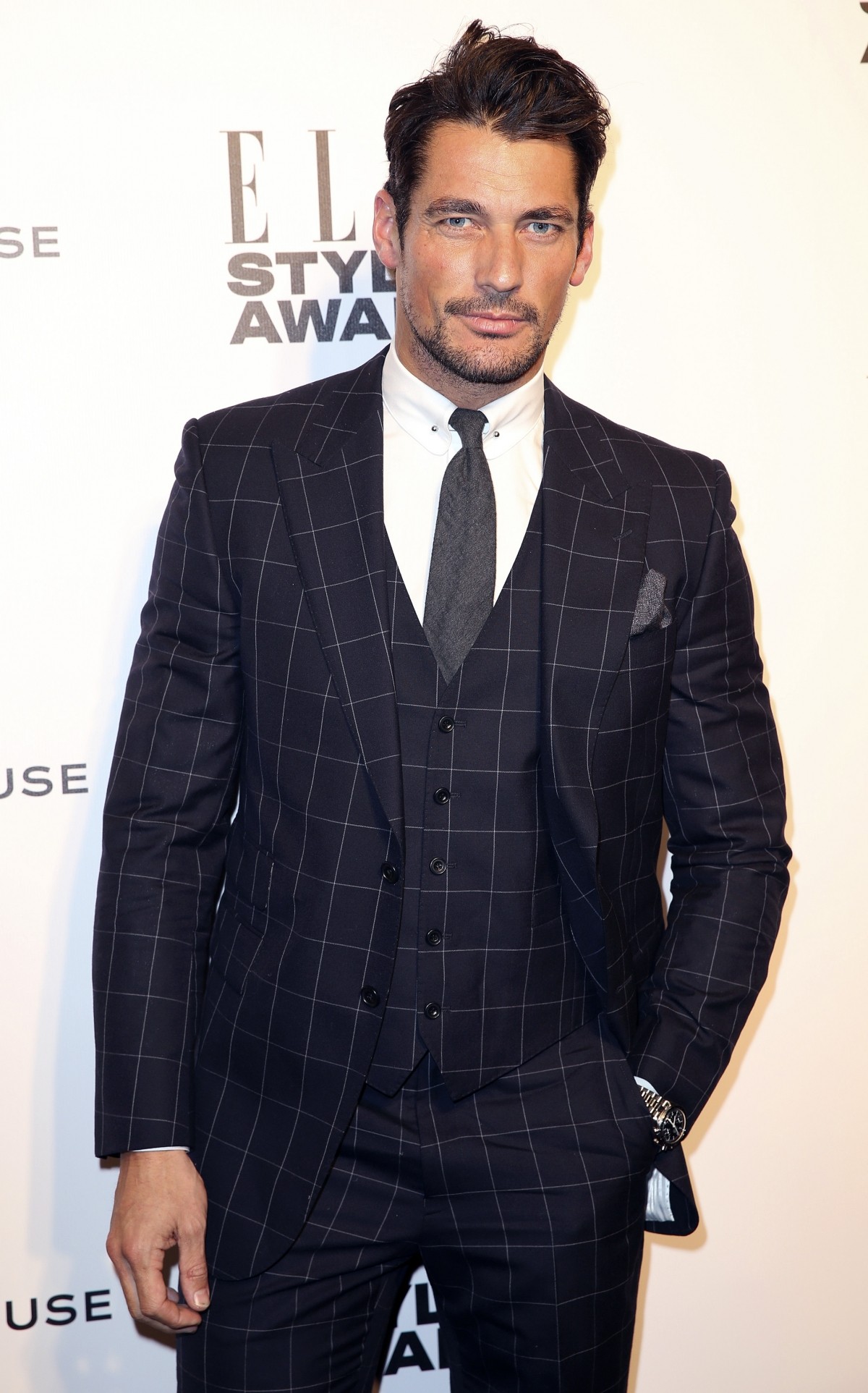 He is 6' 3" and stunning to say the least. David Gandy, 32, has modeled for many of top fashion houses like Dolce & Gabbana, Zara, Russell, Hugo Boss, Banana Republic and Massimo Dutti. and Carolina Herrara. Forbes estimated that he took home nearly $1.5 million in 2013 and by 2016 that figure would surely have doubled. The British native's estimated net worth is about $16 million. Wouldn't you love a date with this delish man?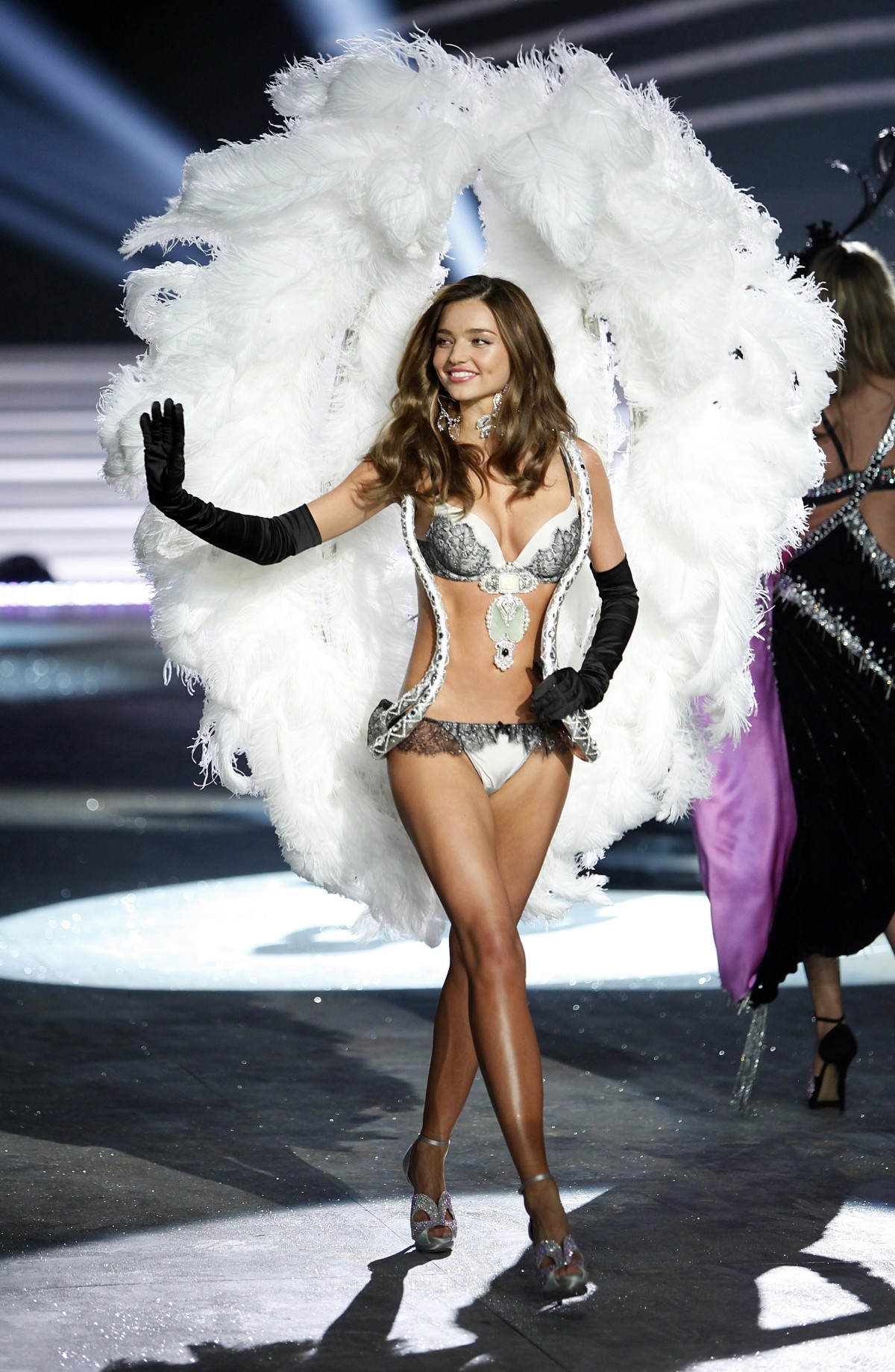 Miranda Kerr was married to Hollywood actor Orlando Bloom and then they divorced. She is engaged to billionaire Snapchat co-founder and CEO Evan Spiegel. This 33-year-old Victoria's Secret Angel entered the world of modeling in 2013. In 2016, she has reportedly made $6 million already according to Forbes. Any man would want to be her arm candy!
He is best known for his Ralph Lauren Polo campaign and is still identified with it. Tyson Beckford may be 45, but the American model is still a force to reckon with. His net worth is estimated to be $14 million. and of course, he has been in the news in recent for the brawls he was reportedly caught in. But forget that, this guy is drool-worthy.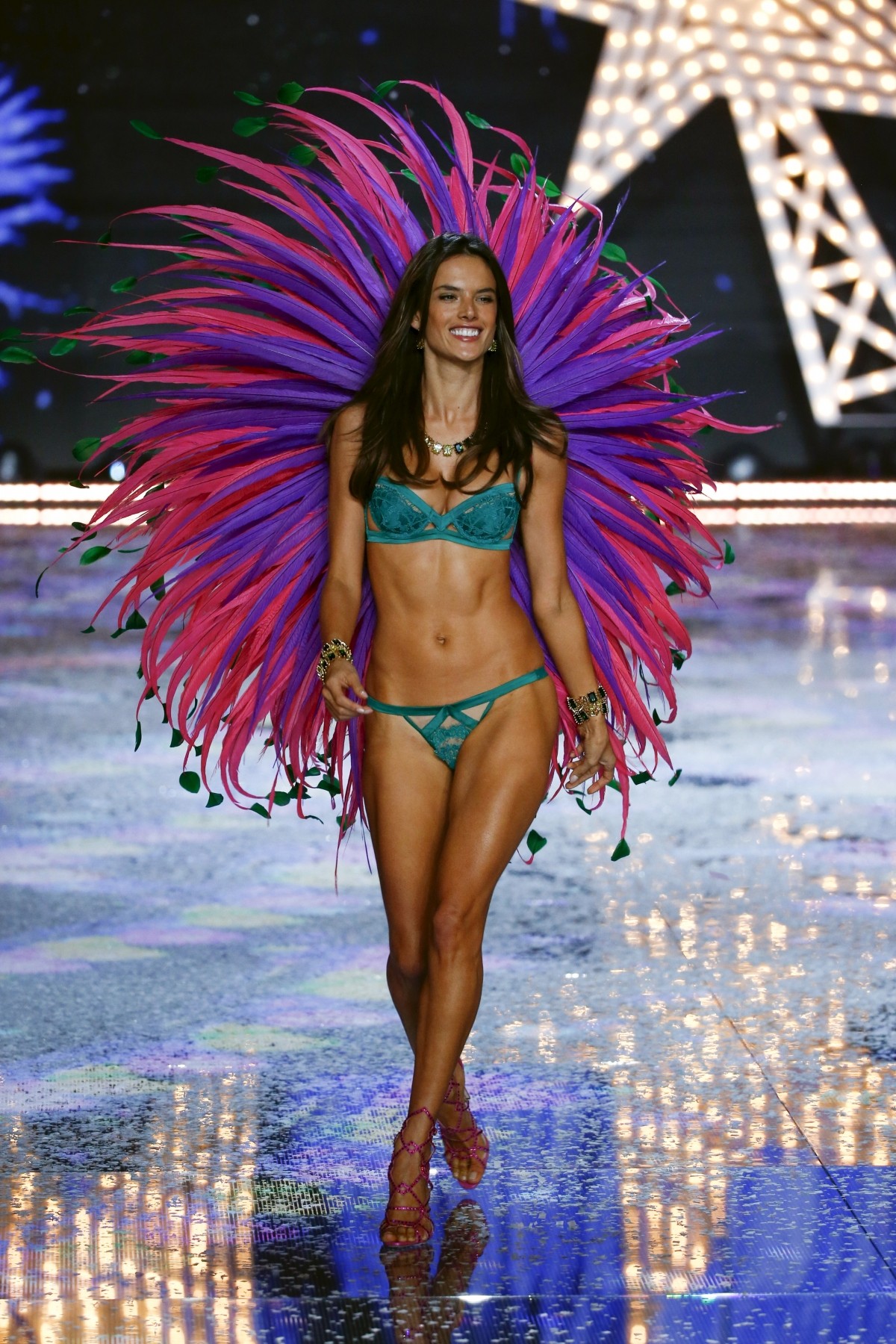 Brazilian model and actress Alessandra Ambrosia is also a Victoria's Secret Angel and now she even has her own fashion line. She is one of the world's top earning models with a net worth of $ 40 million. She is definitely an angel to die for for men.
Jon Kortajarena Redruello is a Spanish model who has worked with Just Cavalli, Versace, Giorgio Armani, Bally, Etro, Trussardi, Diesel, Mangano, Lagerfeld, H&M, Zara, Guess and Tom Ford. This young man has just broken onto the modelling scene and while he is considered one of the world's best, his bank account is not quite as fat. Who cares when he can make women swoon right?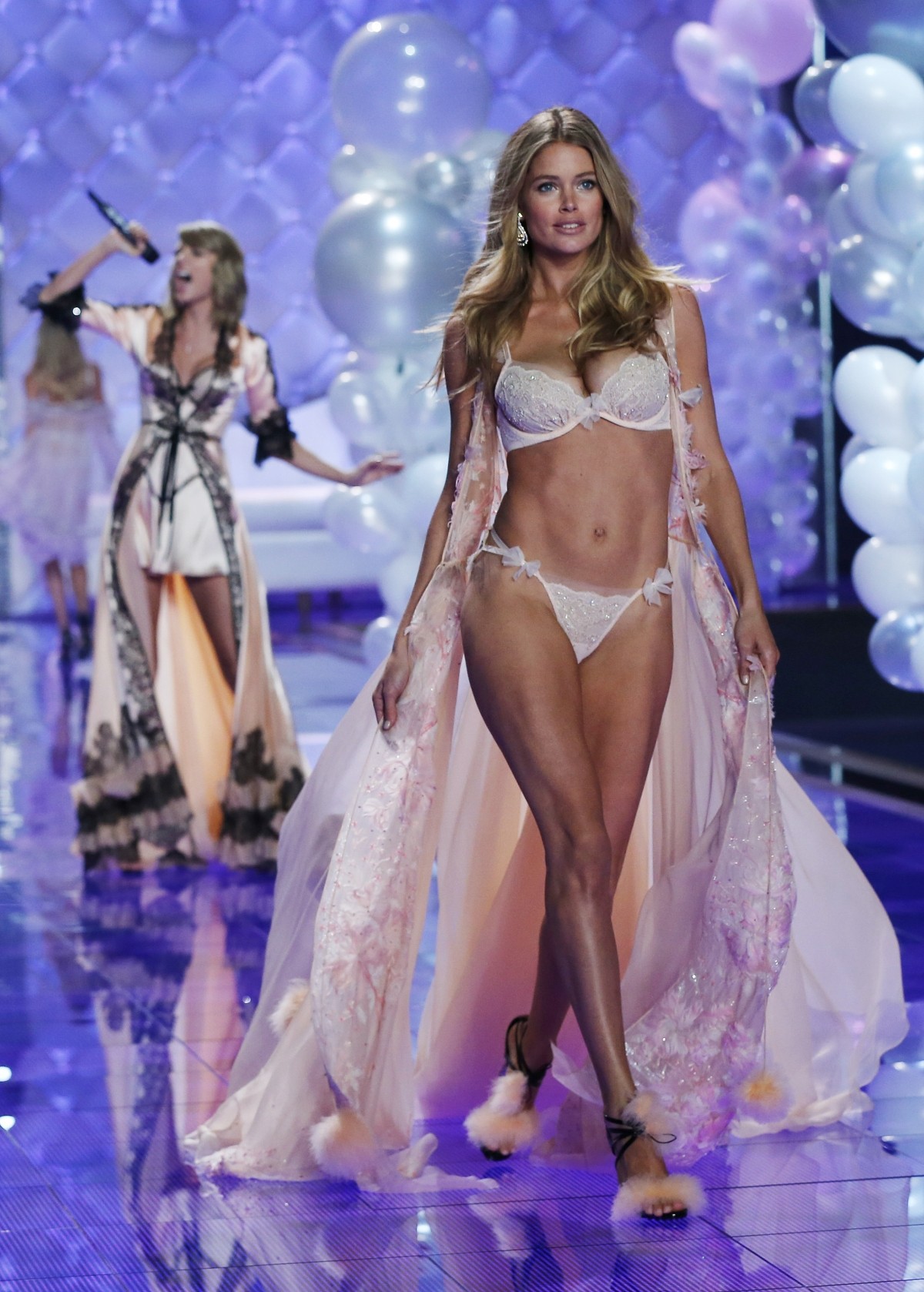 Dutch Frisian model Doutzen Kroes started her career with Victoria's Secret. Best known as the L'Oreal brand ambassador, the 31-year-old is considered one of the most desirable women in the world. And men would attest to this for sure.
You name it and he modeled for them. Versace, Yves Saint Laurent, Givenchy, Salvatore Ferragamo, Moschino, Trussardi and Zegna are just some of the luxury brands that Sean O'Pry has worked with. The 27-year-old American has appeared in Madonna's video Girl Gone Wild and Taylor Swift's Blank Space. He is said to be worth $6.5 million. Move over Taylor Swift, the women are waiting.
Brazilian model Adriana Lima is making about $10 million a year and she has her own clothing line too. in 2015, she was the world's second highest-paid model making $9 million according to Forbes. Adriana Lima is not just a good-looking face but a smart businesswoman too by the looks of it. The 35-year-old is the brand ambassador for Desigual currently. Doesn't she look gorgeous?