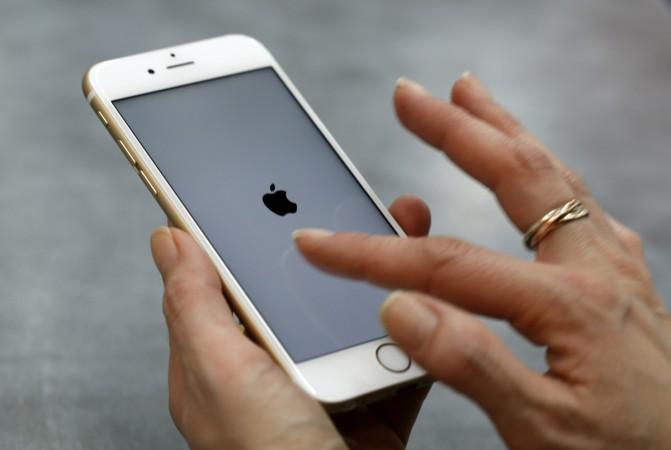 After Reliance Jio's unlimited offering of high-speed data, calls, SMS and access to an array of Jio apps free for 90 days exclusively for Reliance LYF smartphone users, the mobile carrier expanded its scheme to several third-party brands such as Samsung, LG, Asus, Micromax and YU. But the Jio Preview offer (JPO) is still not available on iPhones, Lenovo, Xiaomi and Motorola phones, which has become a reason for envy among some smartphone owners. Not for long, though.
International Business Times, India, has learned that Reliance Jio is planning to launch its free unlimited high-speed data offer to all 4G-compatible smartphones in the country, a source familiar with the company's plans said. This means users of iPhones, among other smartphone brands, will be eligible for the attractive offer.
Not all Apple iPhones support 4G bands in India, but only the owners of iPhone 5 and above will be able to avail the offer when available. IBT India has reached out to the company for an official statement on the matter and we'll update once we hear something back.
A lot of other smartphone brand users such as Xiaomi, Lenovo, Motorola, which have had great 4G smartphone sales in the country, courtesy of their affordable pricing, have been eager to find out if and when the Jio Preview offer will be available to them. There is no confirmation about which brands will be next up for the offer, but the company will communicate the information through its social media channel or update the MyJio app with relevant details.
Reliance Jio has gained immense popularity ahead of its commercial launch, which is slated for later this year. But the company is stuck in an ongoing quarrel with the Cellular Operators Association of India (COIA), which has Vodafone and Airtel as members, and the voice call coverage is suffering due to the lack of necessary interconnect points.
While users have raised concerns regarding connectivity to Airtel, Vodafone or any other carrier number from their Jio SIM, the high-speed internet speed is more than compensating for the loss. The COIA is expected to release all the required POIs (Point of Interconnects) once the Jio service is commercially launched in the country. Users can expect better voice calls sometime later this year.
Reliance Jio has 1.5 million users on its network already. At its current pace, it will soon add more. As per the Indian mobile subscriber stats until April 2016, Airtel is leading the charts with 252 million users, while Vodafone and Idea follow the lead with 197 million and 174 million subscribers, respectively. Reliance Communication stands at fourth position with 102 million subscribers.