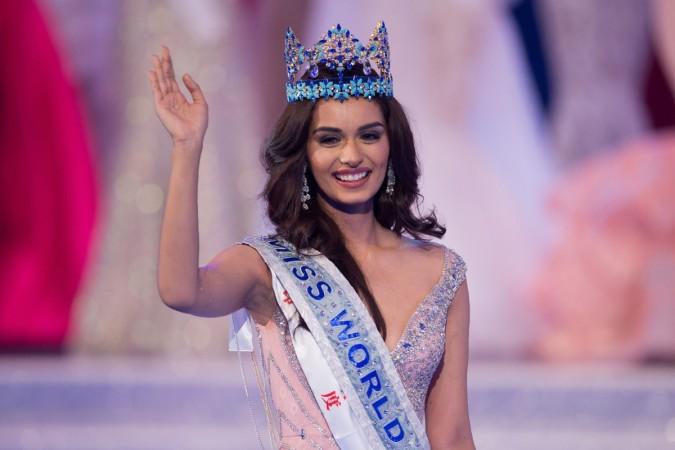 Miss India World 2017, Manushi Chhillar, won the Miss World 2017 crown. Apart from her hard work, there's another woman who has helped the diva to become the perfect example of beauty and brain. She is Manushi's nutritionist – Nmami Agarwal.
Nmami Aggarwal is the official nutritionist for Manushi Chhillar, who was the only contestant representing India at 67th edition of Miss World 2017 pageant, which held on November 18 in China.
She has also been the nutritionist of big names like Indian cricketer Gautam Gambhir and Australian cricketer Michael Clarke.
In an exclusive interview with International Business Times, India, Nmami talked about her popular brand, Nmami Life. The well-known nutritionist also revealed several important things like how Manushi prepared for Miss World 2017 and what is the most annoying thing today's generation follows that leads to bad health.
Here are the edited excerpts of the interview: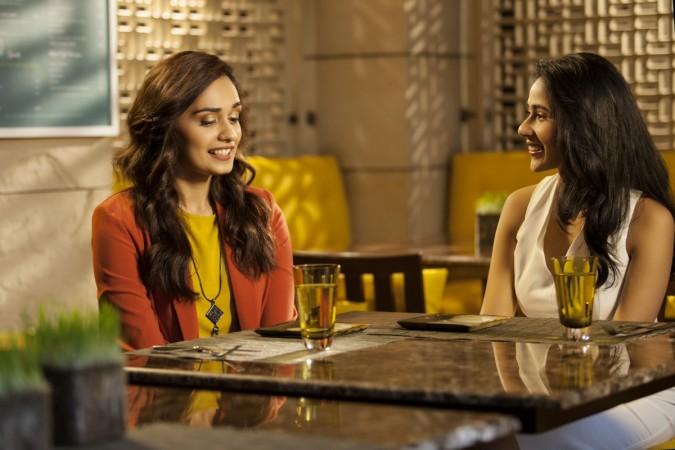 International Business Times: What is the one factor that encouraged you to become a nutritionist?
Nmami: Many experiences in past have inspired me to take up this profession but the most influential one was my desire to help people relish world cuisines and delicacies without worrying about their health. Nutrition without compromising on taste is pure happiness.
IBT: How did you get the idea of Nmami Life? What kind of new nutritional strategies does it provide to people?
Nmami: While I was practising as a nutritionist, my sister who is also helping me build the brand Nmami Life, encouraged me to take my passion for food and fitness to the next level by helping more and more people achieve their health goals.
At Nmami Life we do things a bit differently. Our clients indulge in their favourite foods every day and still stay on the diet! This is because our nutritional suggestions are based on 3 simple things - (1) The lifestyle of individual (2) The body type (3) Taste preferences. At Nmami Life, you enjoy your journey towards your health goals!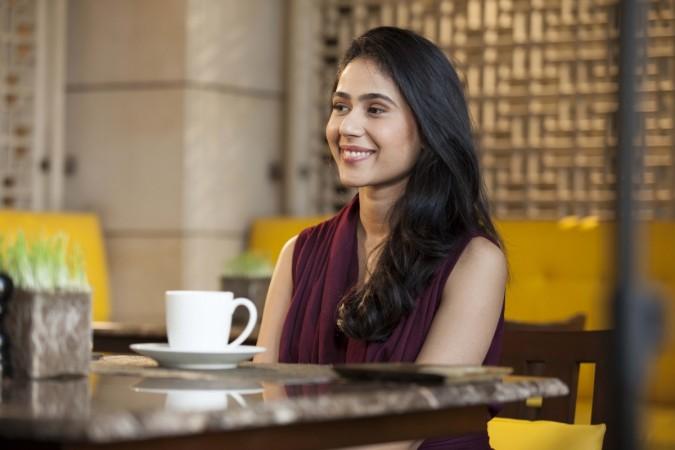 IBT: From Indian cricketer Gautam Gambhir to Femina Miss India World 2017 Manushi Chhillar, they are your clients. So, tell us about the difference in a sportsman's diet and a model's diet?
Nmami: I am happy and proud to have such celebrities as clients. Feel grateful and honoured to play a small but significant role in their journey towards fitness. Cricket and modelling are two different fields.
Cricket as a game has an extreme demand for a high level of fitness. A cricketer's diet varies with the role in the team, the format of the game, venue, etc.
Whereas in modelling, life is hectic and unplanned. There is a lot of travelling involved with long working hours.
While the differences are many, one common thread in the diet of a cricketer and a model is the need for instant modifications and flexibility of diet.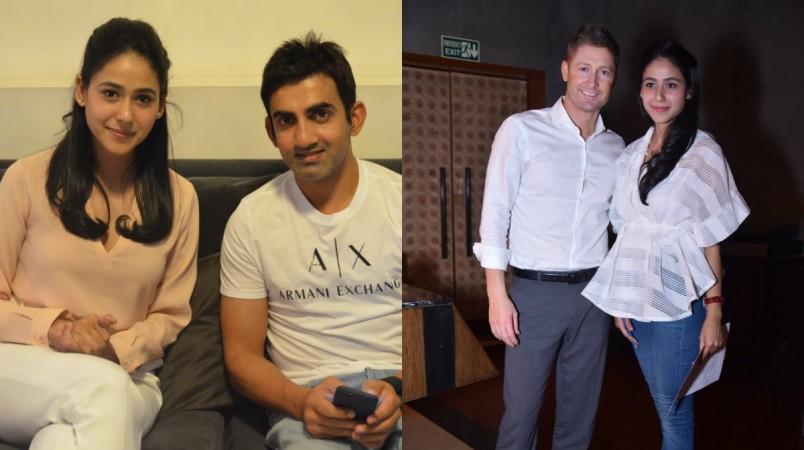 IBT: State five most important points that you kept in mind for Manushi Chhillar's 15-day diet challenge before she got ready for Miss Word 2017 competition.
Nmami: More than a diet challenge, we have taken up a healthy routine and fitness challenge. The idea is to give the modelling aspirants a glimpse of the celebrity lifestyle. The challenges are out on Nmami Life's Facebook page, encouraging everyone to participate.
Five most important things will be waking up early, inculcating a habit of eating healthy, sleeping for 8 hours, exercising and avoiding refined sugar as much as possible.
IBT: What is the most annoying thing today's generation follows that leads to bad health?
Nmami: Since I am from the same generation, I can completely understand the roadblocks this generation faces to strike a balance between a lavish lifestyle and healthy body. We all are trying to carve a space for ourselves in the society and are in the process of trying every new thing that is introduced, we fail to maintain a balance between work, food, and fitness. My suggestion for them would be to avoid making their health goal their last priority and adopt healthy eating habits on a daily basis.
IBT: Is there any simple diet plan that applies to each generation? Or it differs from person to person and generation to generation?
Nmami: I will stress again on "nutrition for individual" which means a nutrition plan designed for an individual's unique lifestyle, body type, and food preferences. So, diets cannot be fixed or applied to everyone. It differs from individual to individual and their lifestyle and body type.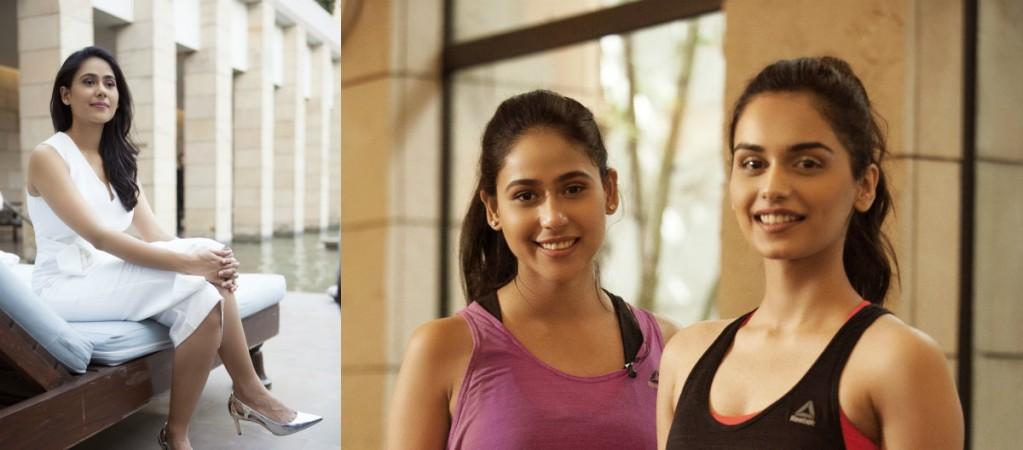 IBT: My last question, any suggestion you would like to give to the aspiring models — any do's and don'ts?
Nmami: The most important one is to not to believe in everything search engines serve you. Always consult your personal nutritionist, because if you eat responsibly today, you'll have a healthier tomorrow.