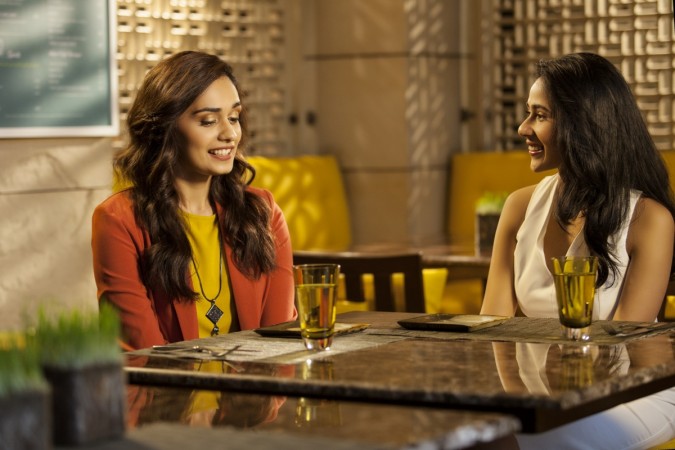 Manushi Chhillar, who was crowned Femina Miss India 2017 in June, won Miss World 2017 on November 18. She has become the sixth Indian woman to win the title, and the first since Priyanka Chopra won Miss World 2000.
After 17 years, Manushi brought the crown home and made Indians proud. The Haryana girl, who is a medical student, is said to be headstrong when it comes to diet. Her nutritionist Nmami Agarwal in an exclusive chat with International Business Times, India, spoke about Manushi's diet and shared a "pizza" story with us.
''While we were shooting 15 days challenge along with two other models, we all ordered a pizza and relished it, but Manushi did not even touch it."
"Manushi's mother also made halwa, which was yummy and we all finished but Manushi was headstrong of not eating and sticking to her diet for Miss World," Nmami said.
Manushi's diet plan proves that it's not easy to become the Miss World. Manushi made sure she worked out at least four or five times in a week. Besides her workout routine, she preferred homemade food as it is much healthier.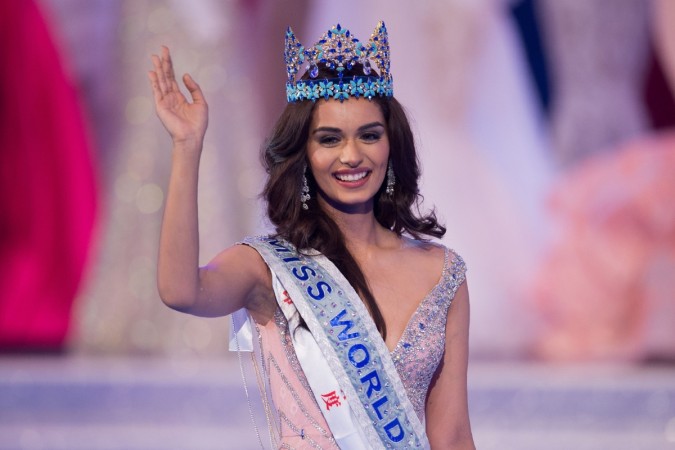 She ate lots of fresh fruits as they provide a lot of energy. She drank at least 4-5 litres of water in a day and kept her dinner very light.
Manushi's hard work really paid off. Her nutritionist Nmami sharing her feelings about her win, said: "I would like to congratulate Manushi for winning the prestigious Miss World title. She truly deserves this. She has always been very dedicated to her workout and diet regime and also has inspired many by taking #15dayChallenge. I am so proud of her!"