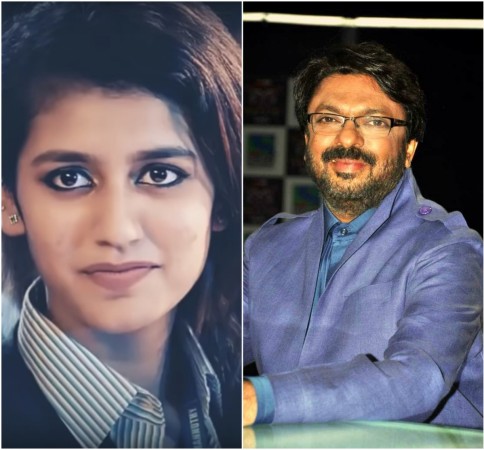 Priya Prakash Varrier, the winking girl or India's latest sensation, will be featuring in her first Malayalam film Oru Adaar Love. The 18-year-old's first song from the movie, Manikya Malaraya Poovi, became viral overnight and Priya became everyone's new crush.
Talking to International Business Times, India, Priya spoke about her dreams, struggles and passion.
Is your popularity finally sinking in, now that you are an Internet sensation?
It feels amazing. It's surreal. I never expected this reaction.
How did you get this film? Did you prepare for this role?
No, nothing at all. I went for an audition and just got a call one day that I had been selected.
How long have you been acting?
I was interested in this from a very young age. I used to participate in a lot of singing competitions in school. I have also recited poetry, but never entered drama.
Were your parents supportive of your decision to act?
Yes, throughout. This wouldn't have been possible without them. My mother took me to an audition. I had given auditions earlier but that I was studying so nothing materialized, but this one just clicked.
What are your future plans post the release of this film?
I want to do movies in other languages.
Are you planning to enter Bollywood?
(Laughs) I hope so.
Who's your dream director?
Sanjay Leela Bhansali. I saw his latest film Padmaavat and fell in love. I adore his craft.
Who are your favorite actors in Bollywood?
Deepika Padukone and Ranveer Singh.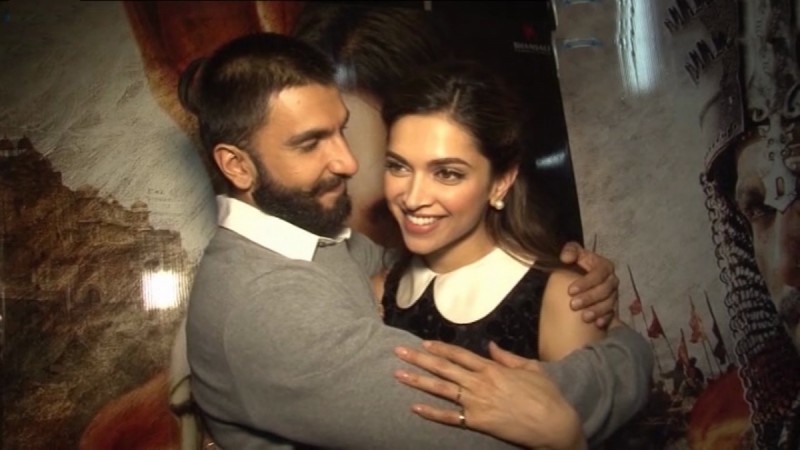 And what about South Indian industries?
Nayanthara and Dulquer Salman. In fact, Dulquer was my first celebrity crush.
Tell us more about yourself?
I have always been passionate about acting and music. I am a trained classical dancer and am learning Carnatic music. I am currently studying BCom at Vimala college in Thrissur.
Now that you are 18, I think it's safe to ask if you are dating anyone?
(Laughs) Not at all.
What are your plans for Valentine's Day?
Nothing at all. Go to college and study. Everything is new right now and it will take time to sink in. My family and friends are really excited seeing the overall response. I was shocked to see GIFs, Memes and what not coming out over this.
For those who don't know, Priya has become an internet sensation recording more than 605k followers, as reported by Catchnews.
She is now on the third position after Kylie Jenner and Cristiano Ronaldo. Also, she has beaten Priyanka Chopra, Alia Bhatt on the Google Search in India in last two days.
Thank you guys for all the love n support... Though I can't reply each n everyone I will try to reach out to you as best as I can... Keep showering your love https://t.co/c2zUH7zHze

— Priya Prakash Varrier (@priyapvarrier) February 12, 2018