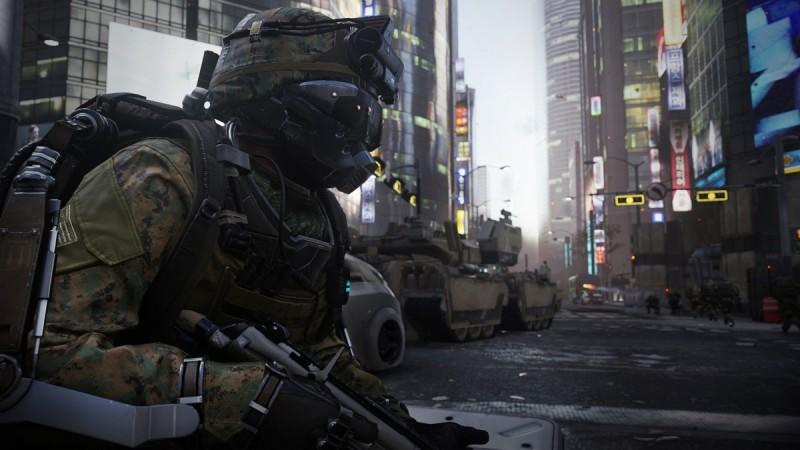 If you are a Call of Duty fanatic, this affects you. There's great news around the corner that deals with this year's upcoming Call of Duty title; the next one in line, that is. As revealed by an unnamed tipster, the next Call of Duty game has indeed already entered the development stage.
According to the tipster who contacted IB Times India, the next Call of Duty title is already under works at Infinity Ward. There is already enough evidence in the form of leaks and rumors to suggest that there might be some truth to the tip.
Moreover, the tipster also promises that better and improved AI for the new Call of Duty is a major possibility. Developers are trying to offer something that will be much better than the likes of Ghosts and even Modern Warfare 3. If you remember correctly, these titles never lived up to expectations.
As of now, we don't have any kind of leaks or screenshots to consolidate on the claim made by the tipster, but we can assure our readers that the information comes from an insider in the industry.
However, if you are still a bit sceptical about the new tip and wondering if there's any kind of truth to it, you could find solace from the sheer number of leaks we have seen for the game across the Internet. Moreover, we even came across a new job listing over the week that seemed like Infinity Ward was hiring people with skills that involved brushing up AIs and making them sharper. Hence, while everything here is to be taken with a pinch of salt, we shall also take it as a hint.
That a new Call of Duty game for 2015 is on the cards is nothing new, since that has anyway been the norm year after year. However, the question lies in as to when we can see the title come out. Even though we want the game to arrive as soon as possible, we are sure it won't come out before mid-2015.