Every year there are hot, sexy men who make their way into women's hearts and yeah, men's too! And this year is no exception. These men have come into our bedrooms and been part of our lives in every way possible through our TV screens, films and smartphones. So what does it take to be one of the sexiest men alive? The man has to have oomph, send our hearts racing when he takes his shirt off and have a delish smile. And let's not forget the sexy beard, tussled hair and piercing eyes either. So here are International Business Times picks for the top 10 sexiest men alive of 2016 (in random order).
Nikolaj Coster-Waldau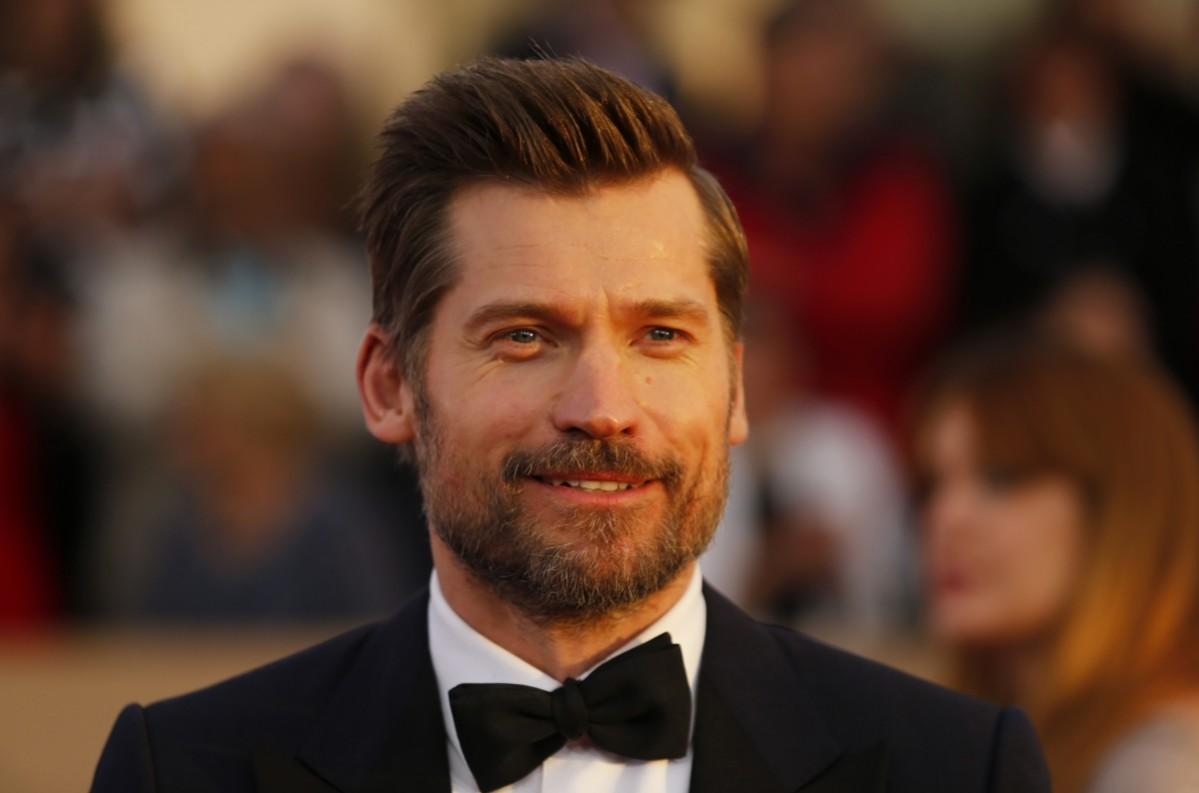 All of you have seen this handsome Danish hunk in Game of Thrones as Jamie Lannister. Nikolaj Coster-Waldau might be 46 but this guy can give any younger man a run for his money. What makes him all the more desirable is that he has a kind heart - he was appointed the UNDP Goodwill Ambassador to raise awareness and support the United Nations' Sustainable Development Goals, an action to end poverty, fight inequality and stop climate change.
Chris Evans
You all know Captain America of course. At 35, Christopher Robert Evans or Chris Evans, is one of the staples of the Avenger films. Now, you can't imagine anyone else playing the role of Captain America and no one wants to believe that he will give up the role either. What's more he supports LGBT rights and takes great interest in Buddhism too.
Idris Elba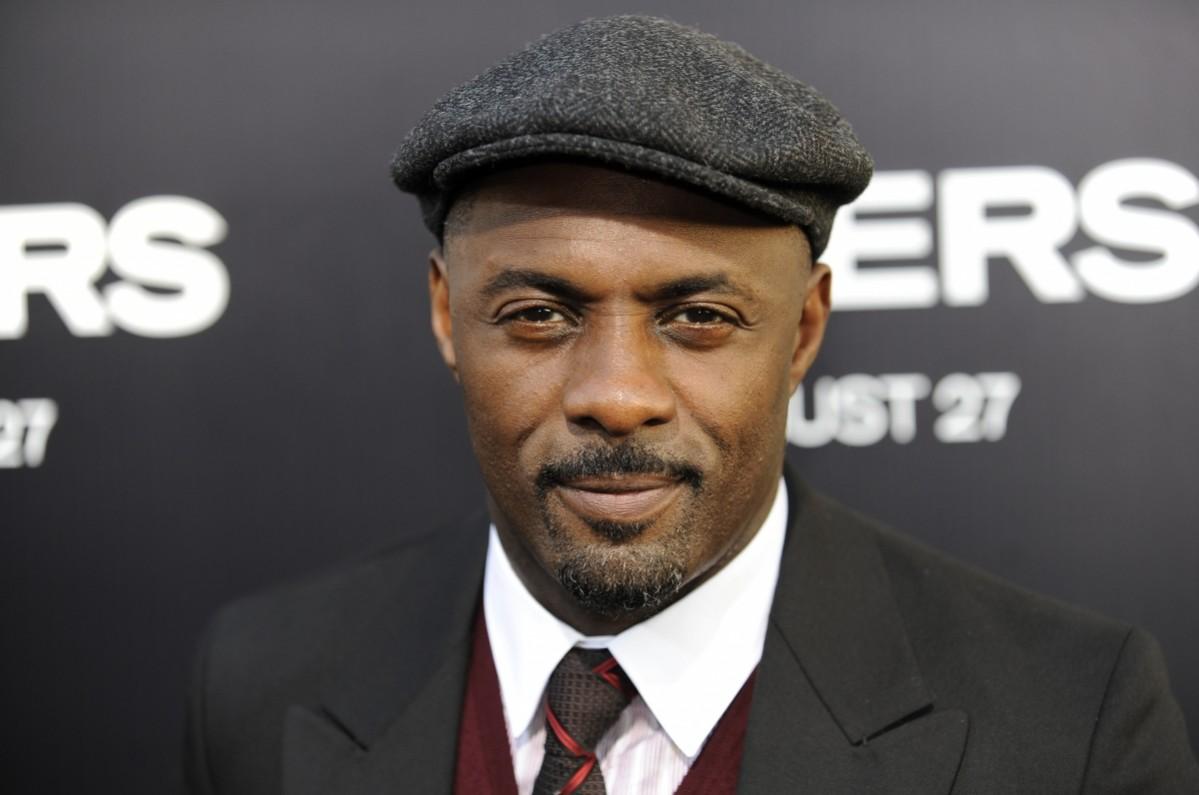 British actor Idrissa Akuna Elba or Idris Elba started his career on TV with a medical drama but today there are calls to make the talented actor the first black James Bond. In fact, Steven Spielberg stated that he would love to see Idris Elba in the role but the 43-year-old actor has not bagged the role yet. Elba was named sexiest man of the year in 2013 by Essence and was no 2 on People's list as well in 2013. But this hottie still has what it takes to make it to the top sexiest men three years later.
Tom Hiddleston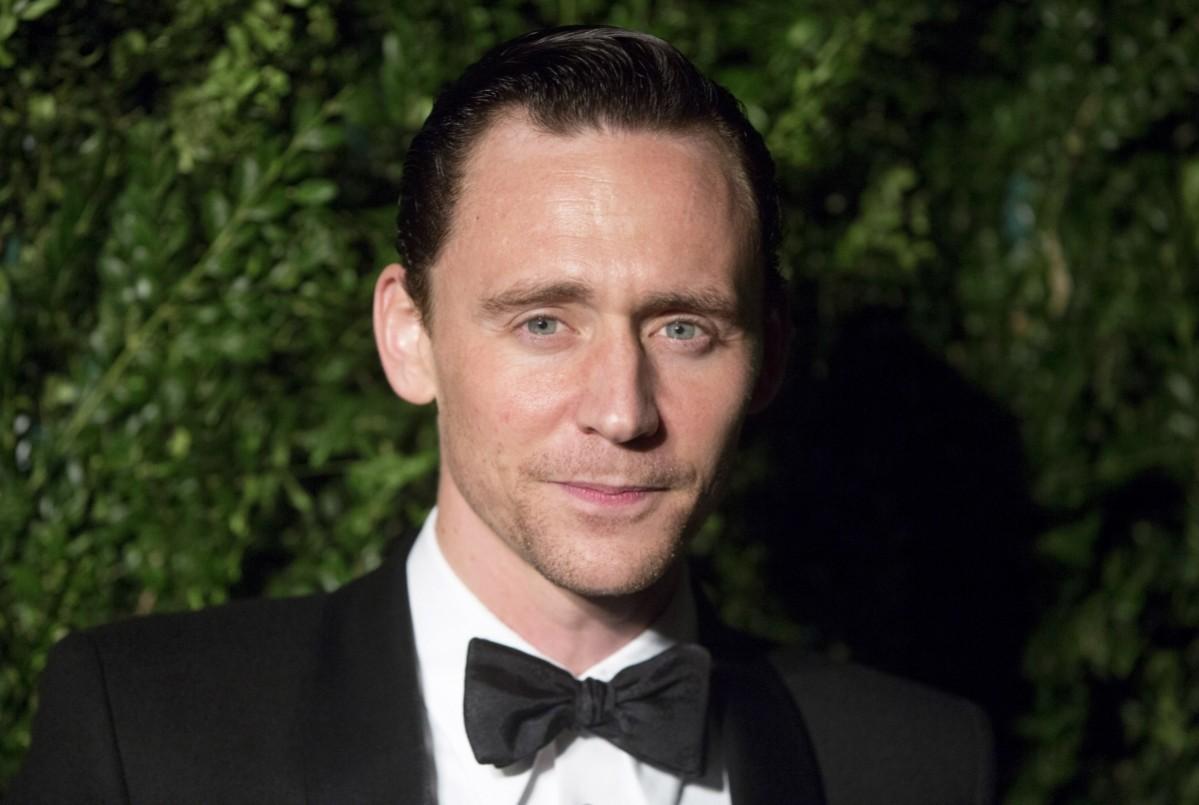 35-year-old Tom Hiddleston, who is known for his role as Loki in The Avengers, made waves a few months back with John Le Carre's The Night Manager on TV. It wasn't just his acting skills that was noticed in the Night Manager but also his sexy derriere. And he went on to win UK's Rear of the Year award. His short-lived relationship with Taylor Swift also made headlines but Hiddleston's female fan following has only grown larger.
Ian Somerhalder
A model and actor, Ian Somerhalder is best known for his role as Damon Salvatore in The Vampire Diaries. His piercing green eyes have bowled over millions of fan girls and he is everyone's favourite vampire. 37-year-old Somerhalder also works on many causes especially those related to the environment. Now isn't that sexy?
Kit Harington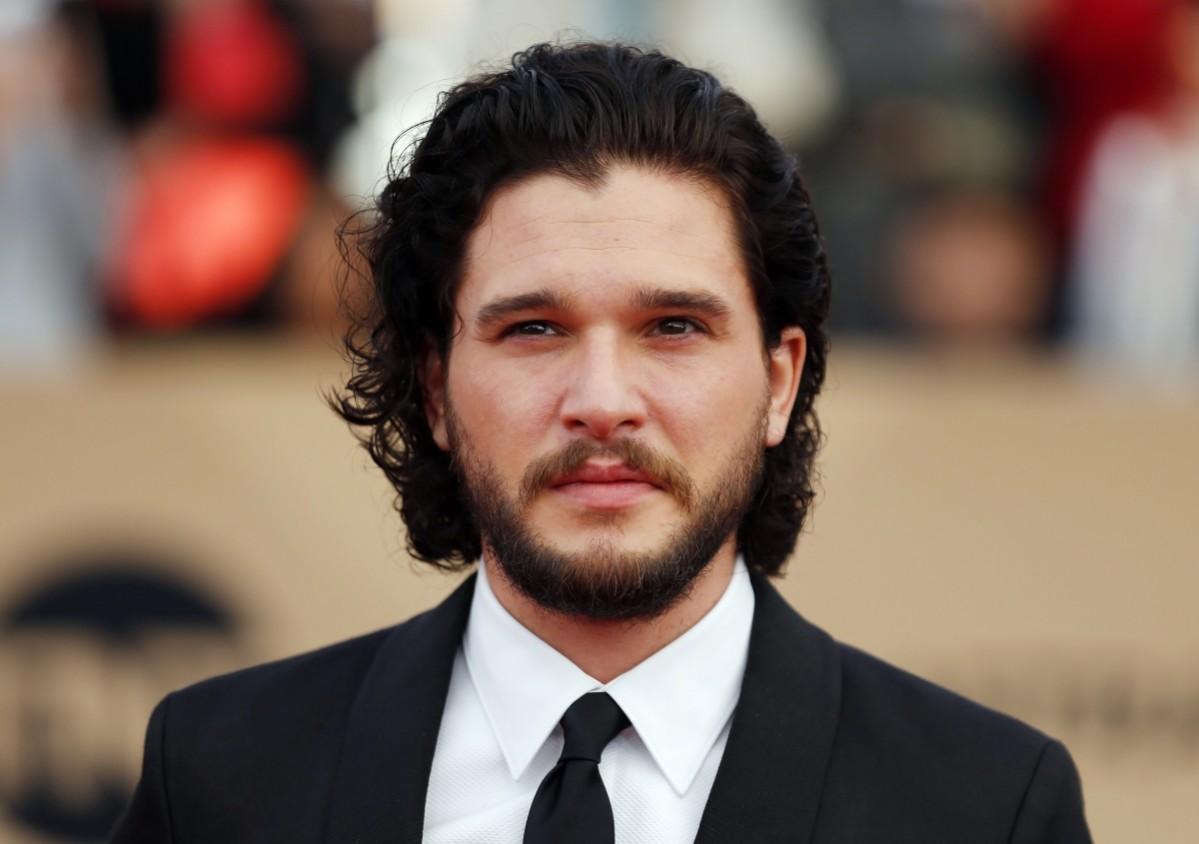 This English actor became famous the world over after his role as jon Snow in The Game of Thrones. Before he took acting, Harrington wanted to be a journalist and if that had happened we would have missed seeing this hottie on screen. At 29, he has won numerous awards for his acting talent. Other than acting, the actor also works for the betterment of society. Along with other Hollywood celebs, he has featured in a UN video to help raise awareness about the global refugee crisis.
Channing Tatum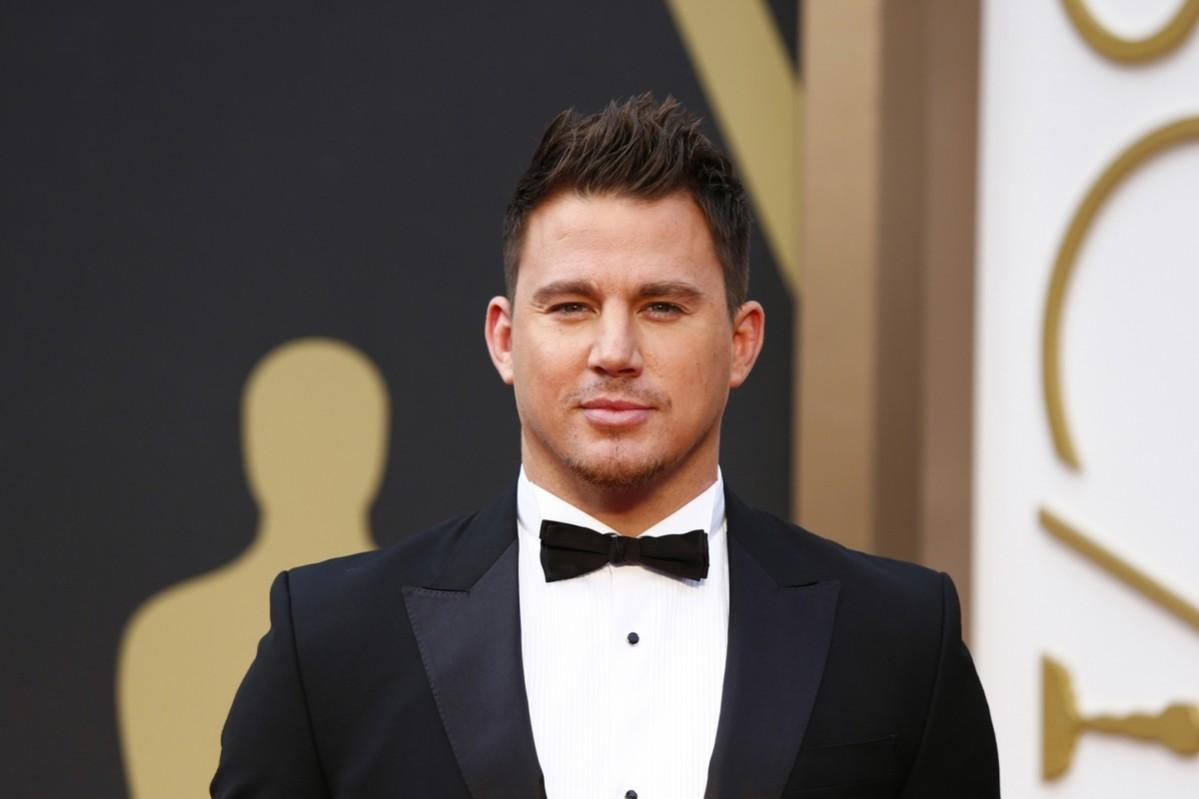 This American actor made his debut in 2005 and there's been no looking back. Channing Tatum's GI Joe films grossed more than $300 million at the box office and he epitomises that character. Tatum has two production companies of his won but he is also co-producer of some films like Ghostbusters. 36-year-old Tatum has also appeared in music videos - do you remember Ricky Martin's She Bangs that came out in 2000?
Jamie Dornan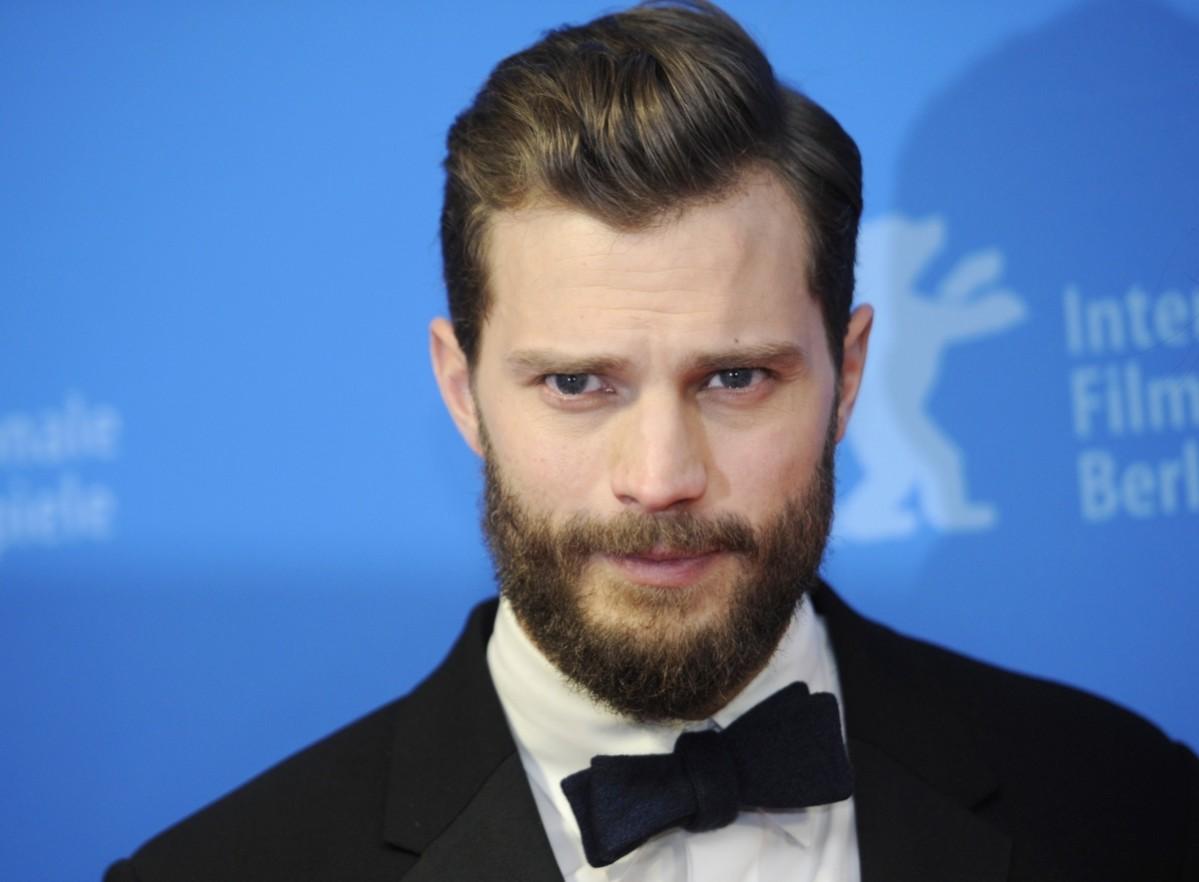 People didn't know too much about Irish actor Jamie Dornan till Fifty Shades of Grey released. The 34-year-old actor, model and musician was a regular on TV shows in the UK till this movie came along and changed his life. So is Dornan going to play the lead in Fifty Shades Freed? We'll have to wait and watch!
Patrick Dempsey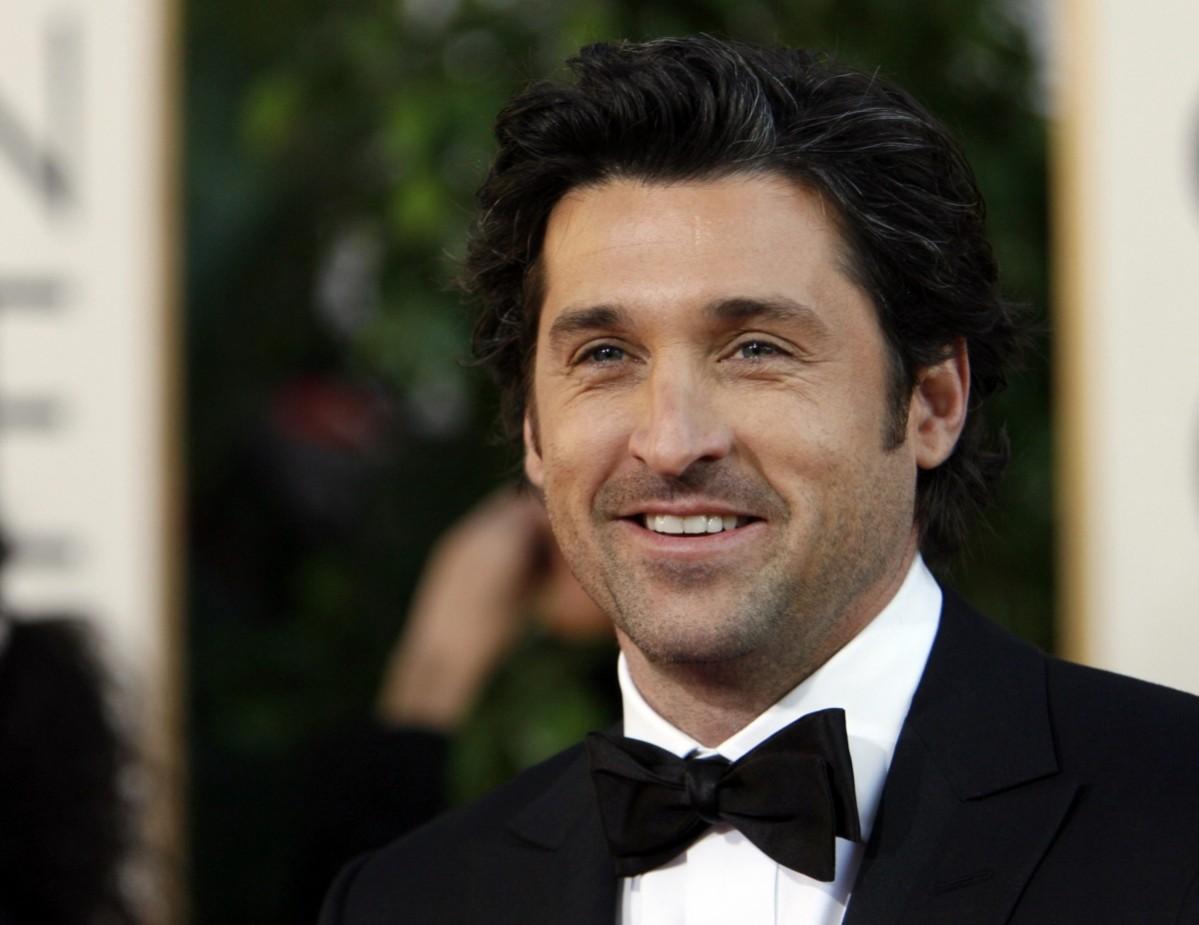 Who doesn't know McDreamy? Patrick Dempsey got women hooked onto Grey's Anatomy when he walked in as McDreamy and he broke many hearts when the series ended. He might be 50 but he surely doesn't look his age! What makes him all the more alluring is that he is a racer and has a huge vintage and sportscar collection.
Chris Hemsworth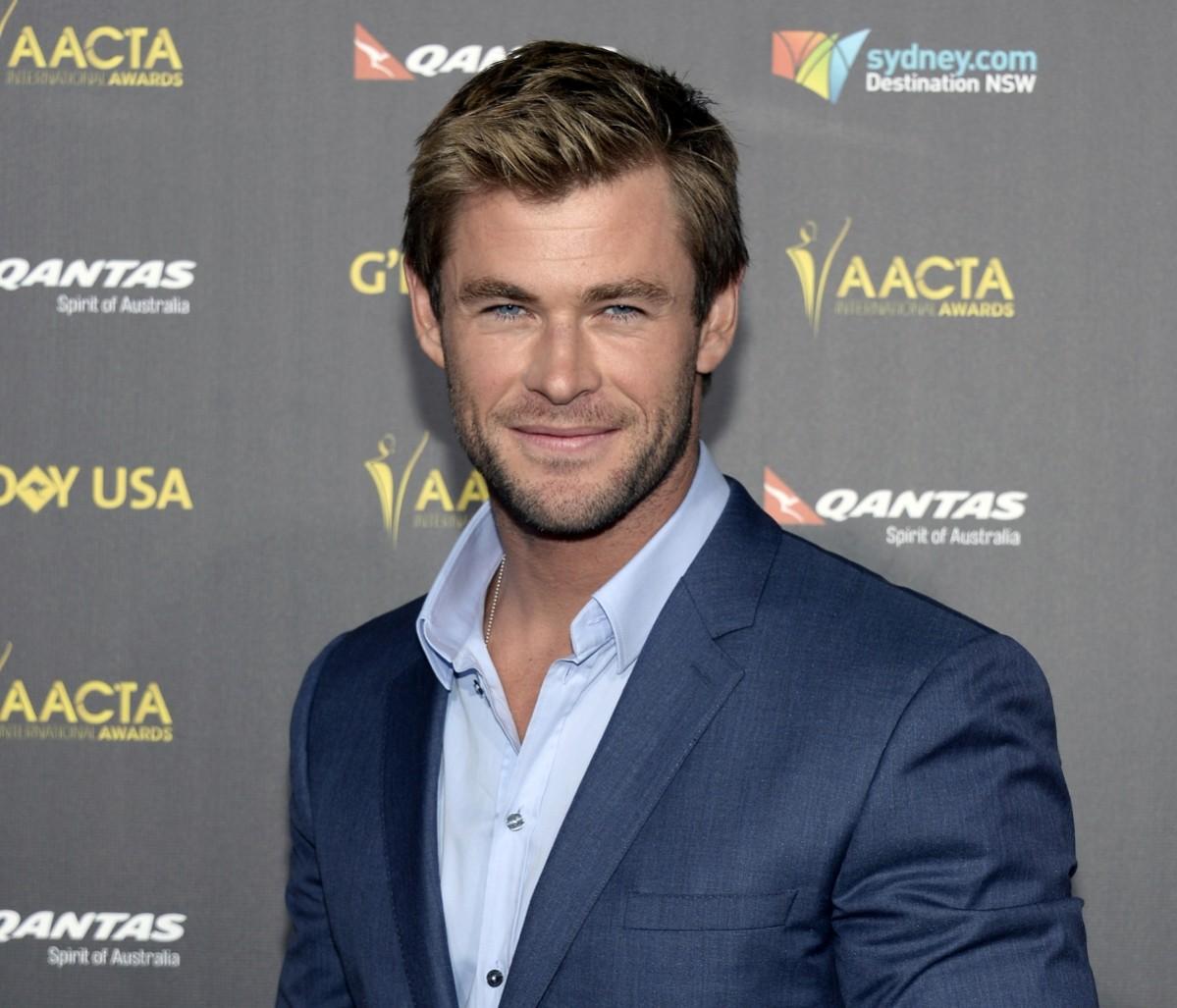 Piercing blue eyes and a sexy smile. That sums up Australian actor Chris Hemsworth. Wielding his hammer as Thor, his ripped body caught the imagination of men and women alike. And the reason why he's so fit is not the gym but the fact that Hemsworth is into sports and plays football. We'll be meeting him again on-screen in 2017 as Thor in Thor: Ragnarok. Till then, let's hail Thor.