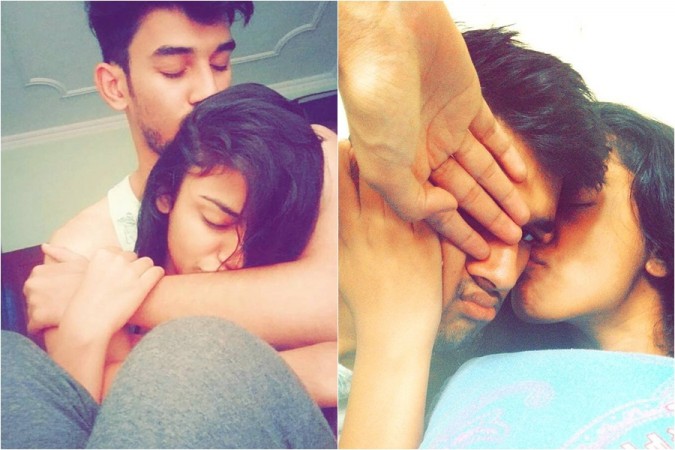 Remember Steffi Cyril from Splitsvilla 10? You know how she often got into fights with other contestants like Priyank Sharma and Baseer Ali during her initial days on the show.
Though she and Mohit Hiranandani were declared an ideal match when they went together in front of the oracle, there connection didn't last long after the show ended.
There is now someone special in her life who she wishes to be her ideal match. And going by her Instagram posts, it looks like Steffi Cyril and her boyfriend Craig Branden are madly in love.
Take a look at their romantic and cosy pictures.
Steffi was one of the contestants from Splistvilla who rose to fame like her contemporaries like Naina Singh, Divya Agarwal and Nibby (Nibedita) on the show.
One of the major breakdowns the Lucknow girl had on the show was when she was coupled with Baseer but didn't get a chance to go in front of the Oracle since Baseer didn't want to hurt his connection Naina's feelings.