The Central government on Wednesday said that to further provide impetus to green mobility, customs duty exemption is being extended to the import of capital goods and machinery required for manufacture of lithium-ion cells for batteries used in electric vehicles -- a move hailed by the EV industry players.
Finance Minister Nirmala Sitharaman in her Union Budget 2023-24 speech said that the subsidies on EV batteries will be extended for one more year, hence making EVs cheaper in the country.
In May 2021, the government unveiled the Production-Linked Incentive (PLI) scheme for manufacturing batteries.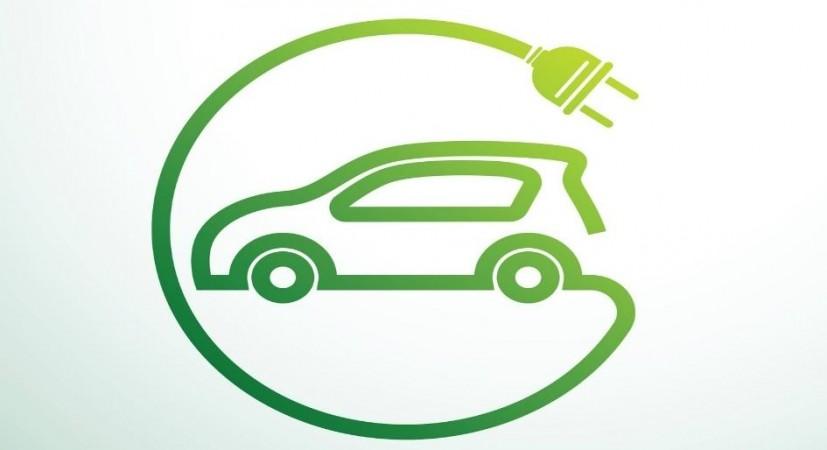 To be eligible for the Rs 26,058 crore incentives under the PLI scheme for the EV industry, an automaker must have a global revenue of at least Rs 10,000 crore and have a minimum investment of Rs 3,000 crore in fixed assets.
The EV industry and battery players hailed the government's move.
"The proposed customs duty exemptions on the import of capital goods and machinery required for the manufacturing of lithium-ion batteries bring in a new lease of life for all battery manufacturers," said Pankaj Sharma, Co-Founder and Director, Log9 Materials.
The move would help accelerate the country's production capacity and also gives the much-needed momentum to the country's vision to become self-sufficient in its EV needs, he added.
Nirmal K. Minda, Chairman and Managing Director, Uno Minda Ltd, said that the announcement of Rs 35,000 crore fund to support green projects will give a massive boost towards India's net-zero goals.
"We look forward to understanding the FM's proposal to reduce the basic customs duty on some goods from 21 per cent to 13 per cent, including lithium and ion cell batteries used in EVs," he said.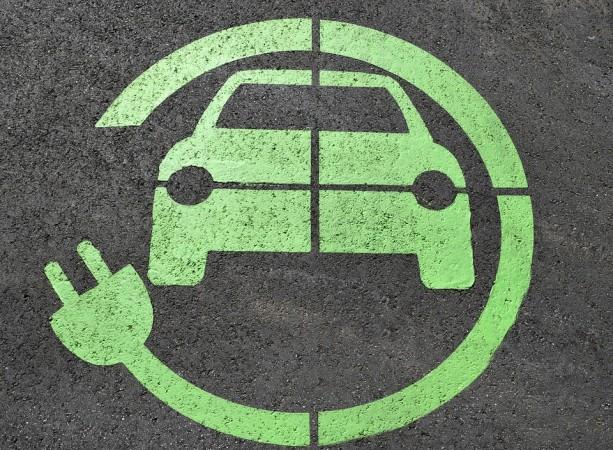 As the electric vehicle (EV) adoption grows in India, the electric two-wheeler sales volume in the country is likely to reach 22 million by 2030.
According to the latest report by Redseer Strategy Consultants, the electric two-wheeler market is expected to be over 80 per cent of the overall two-wheeler market by 2030.
Kalyan C. Korimerla, MD and Co-Promoter, Etrio Automobiles, said that the pro-EV budget focuses on much-needed initiatives such as customs duty reduction from 21 per cent to 13 per cent on lithium cells and an extension of the subsidies on EV batteries for one more year.
"These are welcome initiatives as these will help boost the demand. The policy on the replacement of old polluting vehicles should accelerate the transition towards electric vehicles which is in line with the budget's aim to spur eco-conscious lifestyles," said Korimerla.
(With inputs from IANS)