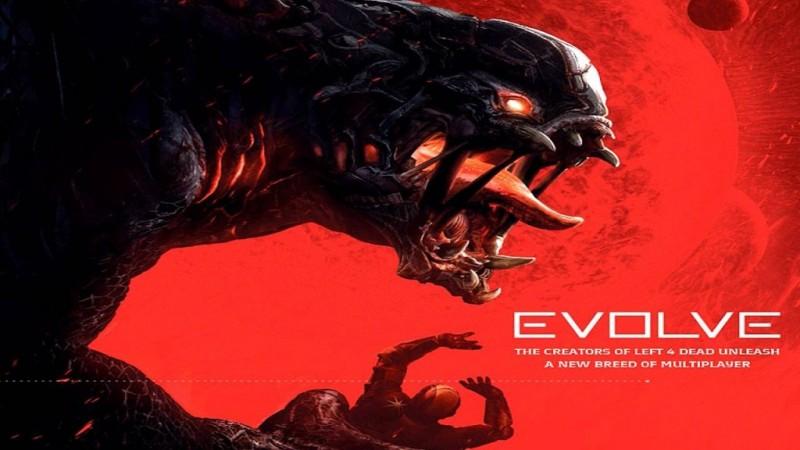 Evolve took its first baby steps into the gaming fraternity after the devs made live the new open beta for the game. As of now, the game is available to anyone who has an Xbox One and a Gold account to go with it. There's no code that's required to play the game.
Evolve, which requires you to download its 20GB worth of content from the Xbox Store, is the project of the same guys who brought Left 4 Dead to us not so long ago. The game's open beta on Xbox One features two playable Monsters (Goliath and Kraken), eight Hunters, and 12 maps. And starting 17 January, players will also be able to try out the game's Evacuation mode.
Servers for the game were switched on 15th this month at 9am PDT / 12pm EDT, and the game should be playable right now. Also note that the beta is scheduled to run through 19 January. After that, servers will be officially switched off on that day at 8pm PDT / 11pm EDT.
And if you are wondering, offline gaming shall not be supported for this open beta. Moreover, the decision comes in coherence with the devs reminding everyone that the "purpose of the Xbox One Open Beta is to continue stress-testing the multiplayer servers, so offline play is not supported. That said, you will be able to play the entire game as an offline, solo experience when Evolve ships on February 10th."
Also, Turtle Rock is allowing PlayStation 4 and PC owners play the game starting this week. "Starting January 16th, we'll be holding a smaller closed technical test on PC. If you were invited to the Big Alpha on PC, you will have access to these closed technical tests as well," the official page states.
"And if you already own Left 4 Dead or BioShock: Infinite in your Steam library you can participate in the closed technical test, which is limited in scope and will not include Evacuation or have Hunter and Monster unlocks carry over to Evolve's launch," it added.
Stay tuned for more updates!