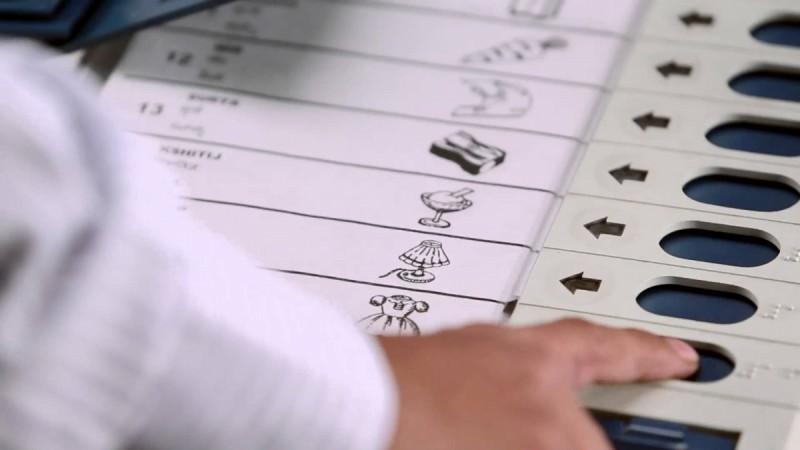 Controversy surrounding Electronic Voting Machines (EVMs) seems to be showing no signs of dying down. After Baahujan Samaj Party (BSP) chief Mayawati levelled similar allegations after the results of the Uttar Pradesh Assembly election came out on Saturday, March 11, now former Uttarakhand chief minister and Congress leader Harish Rawat has hinted that the EVMs were tampered with in his stat, too, to give the BJP a landslide victory.
Also read: Uttar Pradesh Election Results 2017: Discard Rahul, and fight Modi as one titanic group; the SP, BSP roadmap for 2019
Mayawati's letter to EC
BSP chief Mayawati had on Saturday said in a press conference that she had received complaints that the EVMs had been tampered with. She said this was apparent in the manner in which so many Muslim votes had gone to the BJP and how the saffron party had won in Muslim-majority constituencies.
She also sent a letter to the Election Commission (EC) claiming that "grave manipulations have been done in the voting machines by experts of technology and software field hired by the BJP in such a manner that a particular number of votes as desired by the BJP will get automatically transferred to BJP candidates in every constituency even though they have actually been polled in favour of the BSP or other political parties.
She added that similar complaints had been made to the EC "ever since the Lok Sabha elections of 2014 by all parties except the BJP." She also said: "Similar grievance has been raised against the BJP in the recent Maharashtra municipal elections also."
EC's reply
The poll panel, in a quick rebuttal of the charges levelled by Mayawati, sent out a detailed reply on how the machines are secure and tamper-proof. It explained in the letter how there is no third-party involvement in the development of the software of the machines, ruling out their hacking.
The EC also pointed out that election candidates are allowed to conduct mock polls on EVMs that are to be used in the actual elections, in order for them to be satisfied that the machines are working properly and have not been tampered with in any manner.
Rawat levels similar charges
However, despite such a detailed reply by the EC, former Uttarakhand chief minister Harish Rawat said late on Saturday – after it had become amply clear that the BJP would win by a landslide in the state: "I want to thank 'Modi Kranti' (Prime Minister Narendra Modi's revolution) and EVM 'chamatkar' (miracle)."
Probed further on the issue, he cryptically added: "You know everything. I am not confusing you. I leave it to you to understand." He also said the EC must explain its rationale behind stretching the Assembly election process so long. True, that the elections took place from February 4 to March 8, but it may be noted that the election in Uttarakhand took place on a single date (Feb 15).