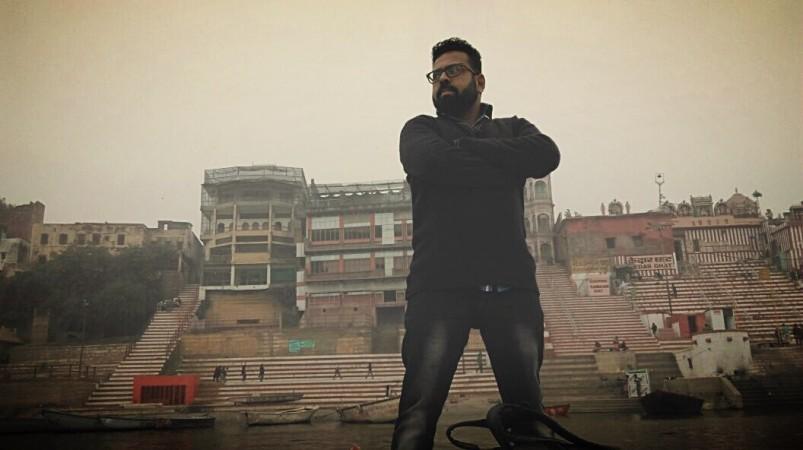 Santhosh Ananddram is on cloud nine after his much-hyped Raajakumara was received well by the family audience. The Kannada movie, which was released on April 24, has set the box office on fire and is gearing up to end its first week on a high note, also showing signs of becoming another feather in his cap after Mr and Mrs Ramachari.
International Business Times got in touch with Santhosh Ananddram, who is thrilled with the outcome of the movie. "The audience have liked a film with a good content and the response for the movie has made all of us happy. I think the movie and its message successfully reached to the bigger audience through Puneeth Rajkumar," he said.
On being asked if there was a pressure to direct a star like Puneeth Rajkumar, he said: "For a director, every film comes with its own pressure. If a hero delivers one or two bad films, it will not impact much on his career, which is not the same in case of a director, whose every movie counts. Most of the times he will be judged by the success of his previous film. Moreover, Puneeth Rajkumar being part of the film is added pressure." However, the director thinks that they handled the pressure quite well and things worked out fine.
Santhosh Ananddram has not decided on his next project yet. "It is too early to talk about my next film although there are a few scripts ready for the making. I have not locked in one script and probably I will be in a position to announce my next venture in the next few weeks," he noted.
Raajakumara, which earned Rs 12.5 crore in the opening weekend, is likely to reach Rs 20-crore mark in the first week.