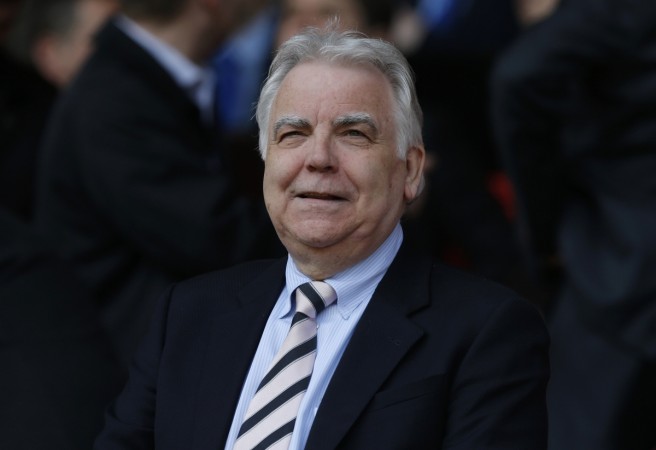 Everton has confirmed their plan to build a new stadium in Walton Hall Park.
The club plans to construct a new stadium of 50,000 capacity to replace Goodison Park, which has been their home since 1892. Housing association Liverpool Mutual Homes will be the official partner of Everton but the Liverpool Council also supports the project as they intend to earn more revenues.
"On my journey to our home games, as I pass Walton Hall Park, I inevitably think that I am only a minute away from our beloved Goodison," pointed out club chairman Bill Kenwright. "For several years now I've also thought, if only it was available for our new stadium, it ticks all the boxes."
The Liverpool Council also believes the project will give employment to many as more than 1,000 jobs can be created in the process of construction. There will also be no demolition for this project, unlike Liverpool's project.
"It would fill me with great pride, it could be something very special for our city, the residents of north Liverpool and all Evertonians - a new home that goes beyond football and does what Everton does better than anyone else," Kenwright said.
"Of course there's enormous work to do - that again involves fixing a huge financial jigsaw - but we are certain it's an opportunity we should pursue with great commitment, endeavour and ambition."
Joe Anderson, the city's Mayor, has assured that the people will be consulted before they start the project.
Residents close to the site have already been invited for a meeting to be held in Walton Hall Park Sports Centre on 29 September to "explore the opportunity".
"The project will include a new stadium development alongside other potential commercial and retail elements," the invite said. "It is still at a very early stage with a wide number of factors to be developed and we are eager to engage with local residents before any major decisions are made."
The project is likely to cost around £200 million but there are no further details on how the club plans to make up for it.