Microsoft seems to be working on a new device that can be used as a tablet as well as smartphone. That's what the company's patent application of a Surface device that appeared on the United States Patent and Trademark Office (USPTO) earlier this year had said, and it has resurfaced with the same being listed on the World Intellectual Property Organization (WIPO) website along with images.
This means we can expect a Microsoft Surface tablet that will also be smartphone in the near future.
Also read: Windows-powered premium phone with AR and VR capabilities under test
"The present concepts relate to devices, such as computing devices employing hinge assemblies that can rotationally secure first and second device portions relative to a first hinge axis that relates to the first portion and a second hinge axis that relates to the second portion," said the description of the patent that comes with several diagrams explaining the working mechanism on the device.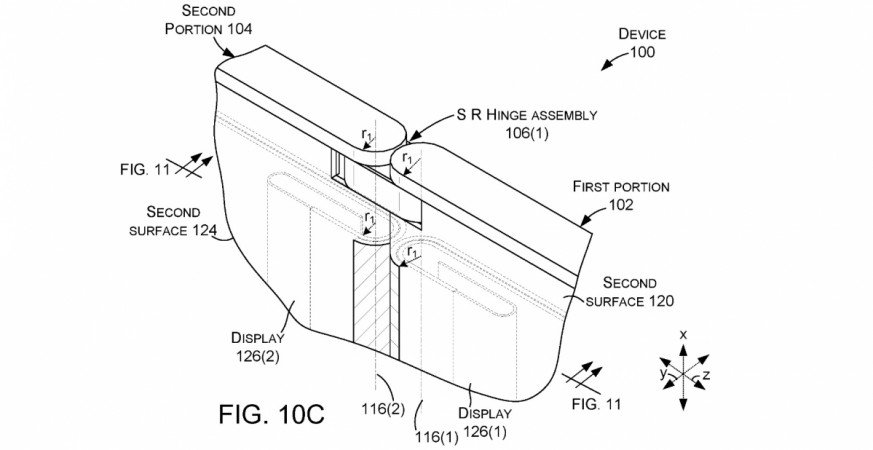 It went on to say that "some of the present hinge assemblies can be viewed as being 'self-regulating' in that rotation is controlled so that an extent of rotation around the first hinge axis corresponds to an extent of rotation around the second hinge axis."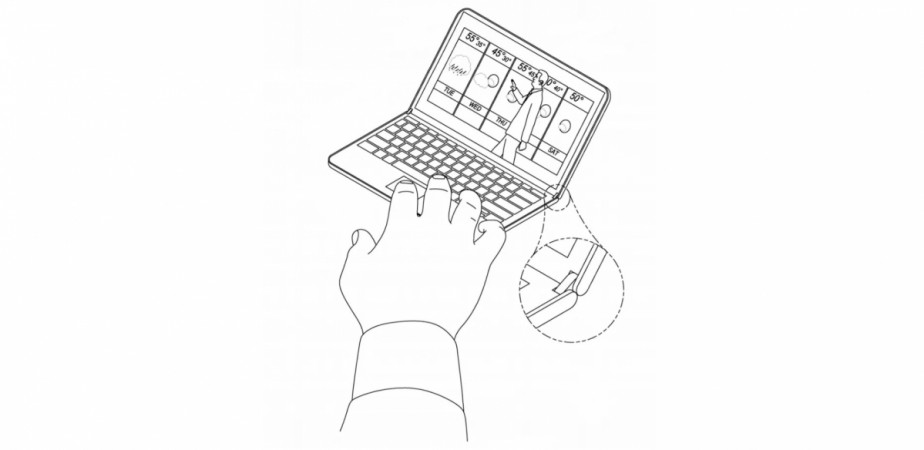 The diagrams show a smartphone that can be transformed into a tablet by folding over. The details have also revealed the device can be turned into a mini-laptop through a simulated keyboard and trackpad.
We can't say if the latest patent will turn into a reality but they say there can't be smoke without fire. Microsoft could possibly return to smartphones and mobile phones.