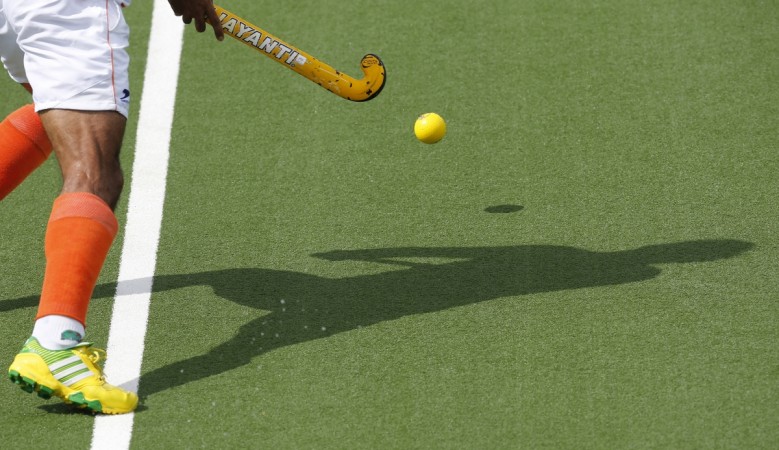 Following the nomination of Major Dhyan Chand for the Bharat Ratna, another hockey legend in the country believes he also deserves the highest civilian award for his achievements in the sport.
Balbir Singh Sr, a three-time Olympic gold medallist, has now requested to be honoured with the Bharat Ratna in his lifetime. The 90-year-old stated he is satisfied with his achievements for the country but feels he did not get the recognition he deserves.
"I hope to get (the highest award) and that too in my lifetime," PTI quoted Singh.
The hockey veteran was a member of the country's three Olympic gold medal winning teams - London (1948), Helsinki (1952) and Melbourne (1956) - same as Dhyan Chand.
Singh also holds the Olympic record for highest number of goals scored by an individual in the final. He set this record by scoring five goals in India's 6-1 victory over the Netherlands in the gold medal match in Helsinki.
Singh, a Padma Shri awardee, said that it hurts to be ignored despite your efforts and achievements but pointed out awards and rewards are the "prerogative of the government".
"If my records and achievements as a player, as a captain, as a coach, as a manager and as an administrator are taken into account, then one should get (Bharat Ratna). But I want to state here that it is either up to God or the prerogative of the government."
SK Gupta, vice-president of the Chandigarh Hockey Association, also supported Singh's claim.
Gupta said Singh deserves more for being a victorious Olympic captain (Melbourne 1956) and the coach of India's only World Cup winning team in 1975. He is also one of the 16 'iconic Olympians' across all disciplines since 1896, the start of the modern Olympic era.
"It is unfortunate that he has not been given his due. He deserves a Bharat Ratna," Gupta stressed.
Singh's family was more vocal and insisted the world's greatest centre forward deserves the Bharat Ratna more than any other sportsperson.
"He has created world history. I am very passionate about him. I want the Narendra Modi government to do justice this time. Let the system be transparent. At the moment, it is not transparent because if it was, comparing the performance of all the players, one could choose the right person," Singh's daughter Sushbir Kaur opined.
"Here is a person who is waiting for 62 years to get his due. When it comes to awards and rewards, some other people walk away with it. I want justice. I hope, wish and pray that they give justice during his lifetime," she added.
Singh was honoured by the International Olympic Committee (IOC) during the 2012 London Olympics, alongside the late legendary sprinter Jesse Owens.