Eva Mendes has opened up about her life with Ryan Gosling and their two daughters. The 44-year-old actress surprised fans with this new information, as she is well known to avoid the spotlight as much as possible in favor of a private life.
During an interview with E! News, when asked if she plans on getting back to acting, she replied: "I'm just so obsessed with my kids that I don't want to leave them. They're just still so little."
The couple started dating in 2011 after getting close on the set of their film The Place Beyond The Pines. They are parents to 4-year-old Esmeralda Gosling and 2-year-old Amada Gosling.
"I don't feel like I have it balanced at all," she added. "I kind of have been figuring it out as I'm going along and it's just important to have a support system. I have my family, I have Ryan's family and that's just like, invaluable to have family around supporting you."
Giving more insight into their life, she shared: "They live in jammies, you know. They're still in diapers—well, one of them's still in diapers, so they're just being babies as they should be. I let them wear whatever they want."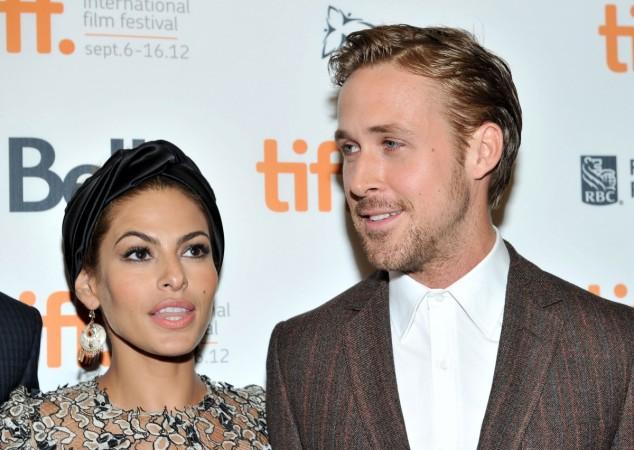 Meanwhile, the Notebook actor has vocally appreciated Mendes' dedication to their children.
Gosling paid tribute to Mendes as he collected his Golden Globe award 2017 for the Best Actor – Motion Picture Musical or Comedy prize for his performance in La La Land. He said: "I just would like to try and thank one person properly, and say that while I was singing and dancing and playing piano and having one the best experiences I've ever had on a film, my lady was raising our daughter, pregnant with our second and trying to help her brother fight his battle with cancer."
He continued: "If she hadn't taken all that on so that I could have this experience, it would surely be someone else up here other than me today. Sweetheart, thank you."