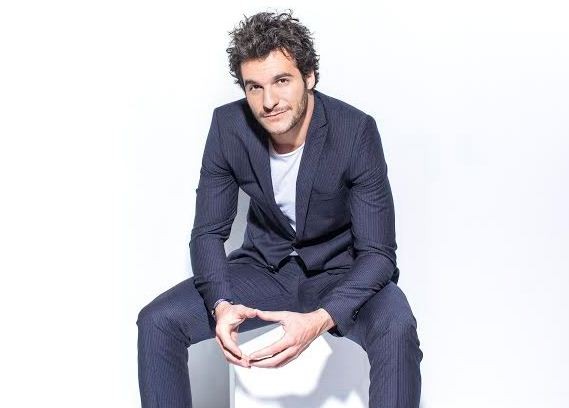 We are inching closer towards the Eurovision 2016, which will be held in May, and while preparing for the event, several countries that are participating in the song contest have been holding national competitions to choose their representatives. Meanwhile, some other nations have already chosen their representatives and are airing their song presentations.
Croatia and San Marino will be presenting their songs on Wednesday, March 9, while Greece will present its song on Thursday, March 10. Croatia's song presentation will be broadcast live via HRT, while SMRTV will be airing San Marino's song presentation. Greece, the country that was victorious in the 2005 Eurovision song contest, will be broadcasting its song presentation via NERIT and ERT.
Sweden will choose its representative for Stockholm via the competition melodifestivalen 2016, which has been organised by Sveriges Television. The finale of the music contest will be Gina Dirawi and William Spetz and be broadcast at 8p.m. (CET) on March 12, 2016. You can also live-stream the event via SVTPlay.
Also Read: Queen of all drag queens is going back to her roots in 'Keeping It 100!'
Viewers will be able to vote for their favourite contestants until five minutes after the jury give their points. The winner of the event will represent Sweden in the Eurovision 2016.
Lithuania is also holding the final of its national song contest on the same day at 8 p.m. (EET), and the event will be broadcast by LRT.
Meanwhile, France and Serbia will be presenting their songs for the Eurovision 2016 at 9 p.m. (CET). Amir (pictured), who is representing France, will sing his debut single "J'ai cherché" at the song contest, while Sanja Vučić, who goes by the stage name ZAA, will sing "Goodbye" to try and win the Eurovision for their respective countries. France has a history of winning the song contest five times and it remains to be seen if Amir will continue the trend.
Serbia's Song For Europe is being broadcast by RTS, while France's song presentation will be aired on France 2, France3 and France 3.