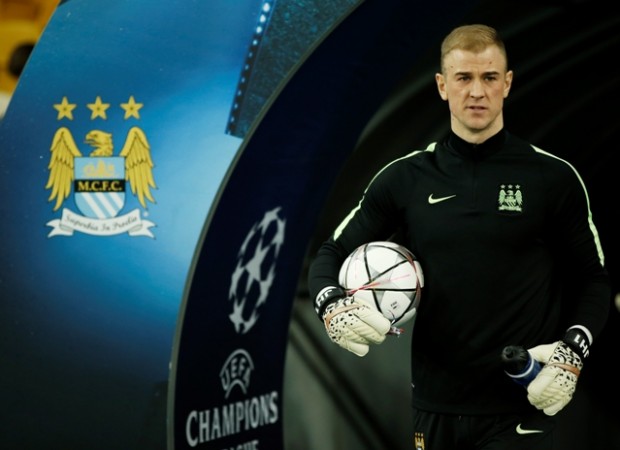 In what could turn out to be a major development in football, we could be on the verge of seeing a new competition in Europe, termed as the "European Super League," featuring Premier League giants.
The Sun revealed Wednesday that English top flight bigwigs Manchester United, Arsenal, Manchester City, Liverpool and Chelsea have held discussions with American billionaire Stephen Ross at the Dorchester Hotel in Park Lane, London, on Tuesday over the formation of the aforementioned league.
Ross is the brainchild behind the International Champions Cup (ICC) -- the pre-season football competition featuring top teams from Europe.
Manchester United vice-chairman Ed Woodward was accompanied by Chelsea chairman Bruce Buck, Arsenal chief executive Ivan Gazidis, Manchester City chief executive Ferran Soriano and Liverpool chief executive Ian Ayre in the lengthy meeting, according to the report.
Although the Press Association and the clubs in question have rubbished that the meeting has anything to do with a so-called "European Super League," they mentioned that the discussions were mostly on how the formats of European competitions can be modified to complement the Premier League.
"We are strongly opposed to any breakaway [as is being reported]," Arsenal have been quoted as saying by the Guardian. "Not Arsenal, nor any clubs at the meeting, are seeking changes to the Premier League and European landscape and no conversations surrounding displacing the Premier League or starting a European Super League took place."
"Discussions were primarily around the ICC and formats of European competitions that would compliment the existing Premier League."
The UEFA has responded to the development and has stated that it is constantly reviewing if the format of the existing European competitions can be modified to make the clubs feel happier, but, as of now, no club has approached it with any concrete proposal.
"We are constantly reviewing the formats of our competitions in consultations with stakeholders and also with the ECA (European Club Association)," an UEFA spokesperson said. "At the moment, there are no concrete proposals on the table. We have just gone into a new three-year cycle for Champions League and Europa League, so we cannot offer any further comment at this stage."
The Sun has also claimed that financial reasons could see the emergence of a European Super League in some years. Missing out on UEFA Champions League football owing to poor performances in the domestic league have hit the top clubs across Europe and they are keen on eliminating that risk by entering into the new league, which could also mean "leaving" the Champions League.