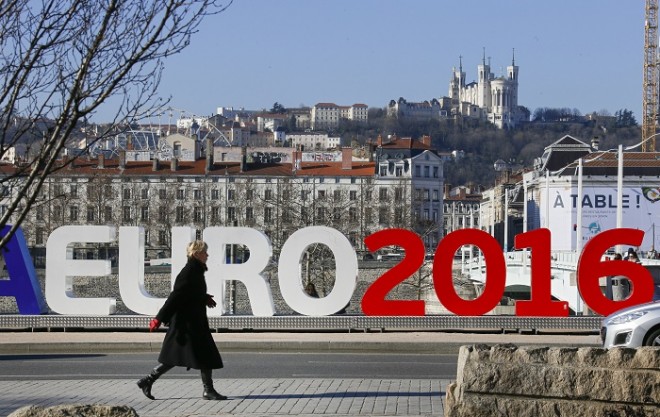 UEFA announced on Tuesday that they will use the Hawk-Eye goal-line technology for Euro 2016. The European Championships is scheduled to take place in France in June and July this year.
UEFA had approved the use of this technology in January. It is already being used in the English Premier League (EPL), German Bundesliga and Italian Serie A, and now it will be used in the Euro 2016 as well. It was also used in the Women's World Cup that took place in Canada.
There were three other FIFA-licensed technology providers to chosoe from but UEFA went for Hawk-Eye.
"Goal-line technology and additional assistant referees complement each other perfectly," UEFA's chief refereeing officer, Pierluigi Collina, was quoted as saying by AFP.
"Now, with GLT focused on the goal-line, the additional assistants can focus exclusively on the control of other incidents in the penalty area, the most crucial area of the pitch."
The technology will be used alongside the additional assistant referees behind the goal-lines.
Hawk-Eye will also be used in the UEFA Super Cup in 2017, which will be held in Trondheim, Norway and also in the Champions League.
UEFA has stated that a decision is yet to be made if this technology will be used during the UEFA Europa League 2017-2018 season.
Euro 2016 is scheduled to start from June 10, with the final slated for July 10 at the Stade de France. The tournament will see 24 teams battling it out for the European crown