Canadian tennis sensation Eugenie Bouchard has turned attention once again this year by posing in a barely-there bikini and getting almost half-naked during the Sports Illustrated (SI) Swimsuit 2018 photoshoot in Aruba, the Dutch Caribbean island off the coast of Venezuela.
She now revealed one of her fancies of seeing two of the biggest male tennis stars of this generation -- Rafael Nadal and Roger Federer -- in swimsuits!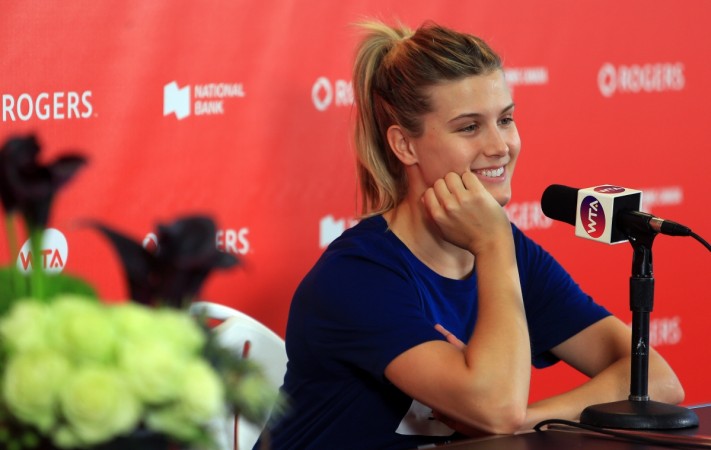 Speaking to SI.com after her hot and sweaty photoshoot for SI swimsuit magazine for the second-straight year, Genie said: "Definitely Rafa [Nadal]. I would also have to say Roger [Federer]. Who wouldn't want to see the two best tennis players of all time wearing next to nothing?!"
We still await what Roger and Rafa have to say on this!
Genie is a huge Roger Federer fan and that is very visible from the posts she shares on Twitter and Instagram. As a matter of fact, the 23-year-old tennis pinup girl actually cried after Roger won the Australian Open 2018 title.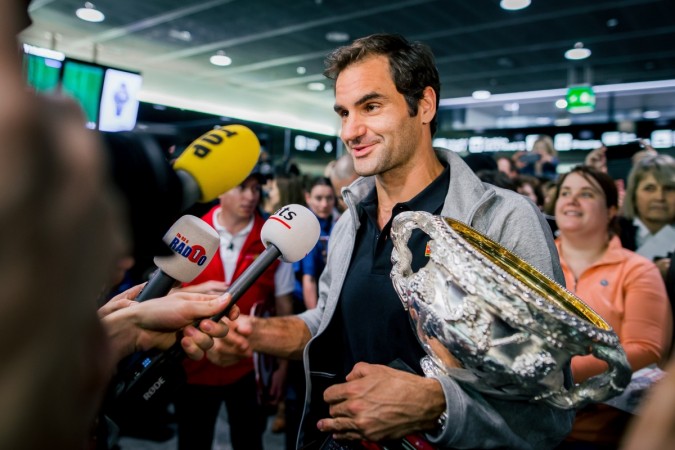 Federer himself cried after winning the tennis grand slam title for the sixth time in his career last month. "You guys make me nervous. You guys make me practice. You guys fill the stadiums. Thank you," Federer said at the post-match presentation at the Rod Laver Arena while shedding tears.
Genie immediately took to Twitter to post her reactions: "He was so close to making it through the speech without crying! I'm crying now too. I cannot comprehend this," she wrote.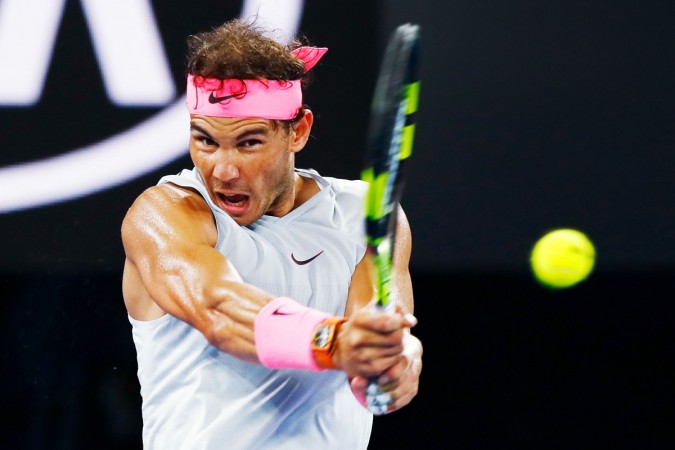 Nadal meanwhile turned all attention during the Australian Open 2018 tournament as he brought on his long lost sleeveless tee and made girls go wild with his perfectly chiseled guns (read, arms).
Federer was asked if he would ever emulate Nadal's sleeveless look. This is what the Swiss legend said: "That's not going to happen," the 36-year-old was quoted as saying by Metro. "You know why – it's pretty simple. My arms are not as big as his are. I do love his look, though, this is the Rafa I knew when he was growing up."
Federer is in action at the 2018 Rotterdam Open ATP tournament while Nadal is not taking part owing to a hamstring injury.