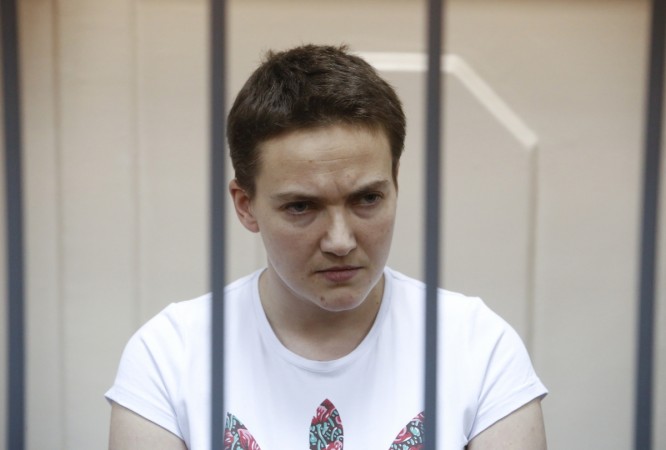 The European Union on Monday urged Moscow to release the jailed Ukranian air force pilot Nadiya Viktorivna Savchenko, who is on a hunger strike in a Russian prison.
On the sidelines of a meeting in Brussels on 9 February, 14 EU ministers and the French ambassador urged Russia to release, the pilot who was "illegally abducted" and taken to Russia.
Thirty-three-year-old Savchenko, who was the first woman to serve as a military pilot in Ukraine, has been accused of abetting the killings of Russian journalists Igor Kornelyuk and Anton Voloshin, who died in a mortar fire in eastern Ukraine in June 2014.
Immediately after the incident, she was detained by pro-Russian rebels and taken to Russia to face charges. Late last month, she was also charged with illegally crossing Ukraine's border with Russia, while her lawyers maintain that she was abducted and taken to Russia against her will.
Meanwhile, on Sunday, it was reported by The Moscow Times that Russia's Investigative Committee has overturned a request to drop the charges.
A Moscow court will rule on Tuesday whether to grant the Investigative Committee's request to extend Savchenko's pre-trial detention until May.