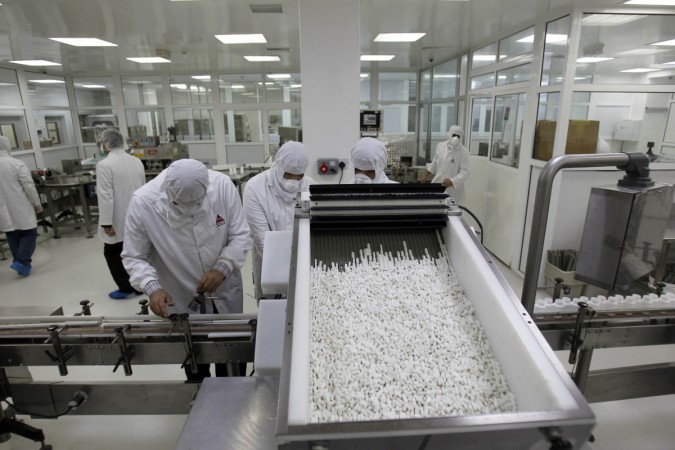 Essentra Plc, a global provider of specialist packaging and authentication solutions, has expanded its footprint in India with the recent acquisition of the pharmaceutical assets of Kamsri Printing & Packaging Pvt. Ltd.
The company had first announced this acquisition in October 2015.
"With its highly complementary product range, Kamsri provides us with an entry point into the attractive pharmaceutical and health care industries in India, thereby reinforcing our global packaging capabilities and enhancing the opportunities for our customers," PT Sreekumar, managing director of Asia for Essentra, said in a media statement.
With this acquisition, the health and personal care packaging business of Essentra will have a manufacturing presence in North America, Europe and India, with its products being shipped to 75 countries.
Narayan, general manager of Essentra India, said: "The end-markets for our specialist components, such as health care and industrial products, are sizeable and well-established, with annual growth of up to 20 percent."
The revenue from the health and personal care sector of Essentra for FY2015 was £394.4 million, as per their financial results.
Headquartered in the U.K., Essentra has about 9,000 employees across 33 countries. It also has a joint venture with ITC in Filter Products, which includes two manufacturing facilities.