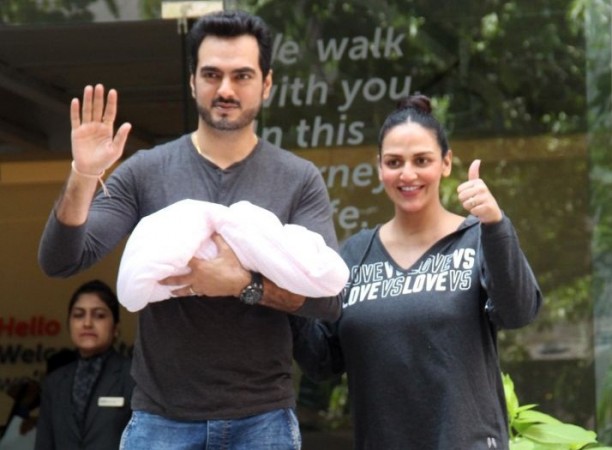 Hema Malini's daughter Esha Deol became a proud mother on October 20 last year as she gave birth to a girl. Esha recently shared the first glimpse of her daughter on social media.
On October 23, Esha Deol and her husband Bharat Takhtani decided to announce the name of their newborn baby girl – Radhya.
"We are very happy to announce that our daughter will be named as Radhya Takhtani. The name has been jointly decided by Esha and me," Bharat Takhtani told IANS.
Now, the actress has shared a photo on Instagram with a caption: "A glimpse of Radhya !!!??"
Well, this is not actually Radhya's picture. The photo is of Esha as a child sitting on her nanny's lap. Through this post, Esha gave us an idea that Radhya is the spitting image of her.
But, when Radhya was born, Bharat confessed that their daughter looks like him. Talking about the baby, Bharat had told Mumbai Mirror: "It's hard to express how happy I feel today! I think the baby looks like me and when she smiles, the world smiles at you. Esha and her bonding is divine."
Esha and Bharat were recently spotted at the former's brother-in-law's engagement. The actress looked stunning as she flaunted her post-pregnancy figure within just a few months. She definitely gave all the mothers some fitness goals.
Esha Deol married Bharat Takhtani on June 29, 2012, and Radhya is their first child. The couple thanked media fraternity for the love and blessings. "She has been showered with messages from the film fraternity. She would like to thank all her fans on social media who wished and made beautiful creatives for Esha and Radhya," Bharat had told Mirror.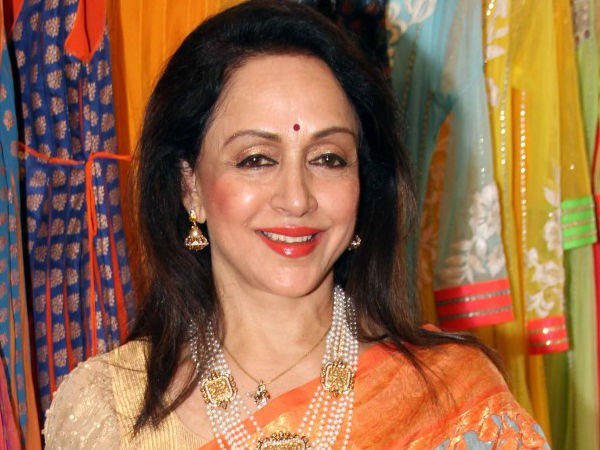 Also, Esha's mother and Radhya's grandmother, Hema Malini, had expressed her happiness in an interview with Hindustan Times. She had said: "It's such a beautiful feeling to become a grandmom again! I am very excited right now. Even Dharmendra ji is very happy. Esha is doing well, and the newborn baby girl, whom Esha and her husband Bharat Takhtani have decided to name Radhya, is so sweet and lovely-looking, like a little doll!"
"My Mathura people are very happy. Krishna ki nagri hai, toh Radha Rani is important there."