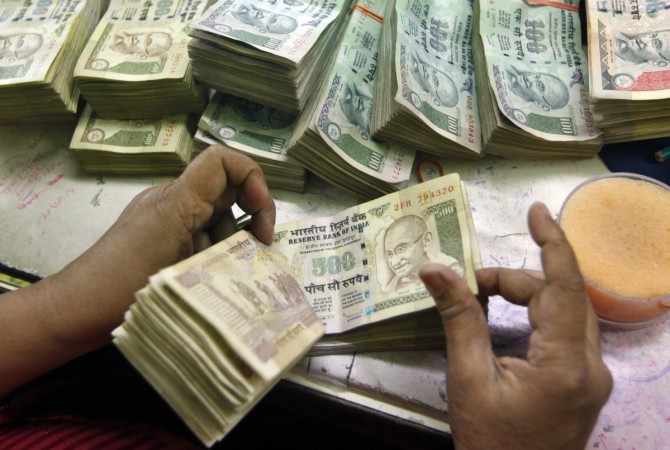 Indian mutual funds (MFs) saw equity inflows of Rs. 4,438 crore in April, reversing the 23-month outflow registered in the previous month when investors pulled out Rs. 1,370 crore. The inflows into equity funds in the previous three months were relatively less in view of volatility witnessed in equity markets worldwide.
The inflows into equity funds other than equity linked tax saving schemes (ELSSs) stood at Rs. 4,042 crore in April 2016, according to an update by industry body, the Association of Mutual Funds in India (Amfi). Investors poured in Rs. 396 crore in ELSSs.
The inflows were in line with the broadly positive sentiment in the stock markets during the month when both the benchmark indices, Sensex and Nifty, rose, albeit modestly.
Balanced funds witnessed net inflow of Rs. 366 crore during the month, taking the assets under management (AUMs) under the category to Rs. 40,764 crore.
Gold exchange traded funds (ETFs) and GILT funds saw net outflows during the month.
The money market category saw inflow of Rs. 1,34,311 crore, the highest in five years. The spike in investment in this category in April is a usual phenomenon, according to financial research firm Crisil Research.
"Historically, the category sees heavy outflow towards the end of the March quarter and these are reversed in April as banks and corporates re-invest the surplus funds they had withdrawn to pay their financial and advance taxes, respectively," it said in an update.
The overall AUMs of all schemes stood at Rs. 14,21,952 crore at the end of the month, according to the Amfi update.
There are 44 asset management companies, or MFs, in India. The top three MFs are HDFC MF, Reliance MF and ICICI Bank MF.
[1 lakh = 100,000 | 1 crore = 10 million | 100 crore = 1 billion]