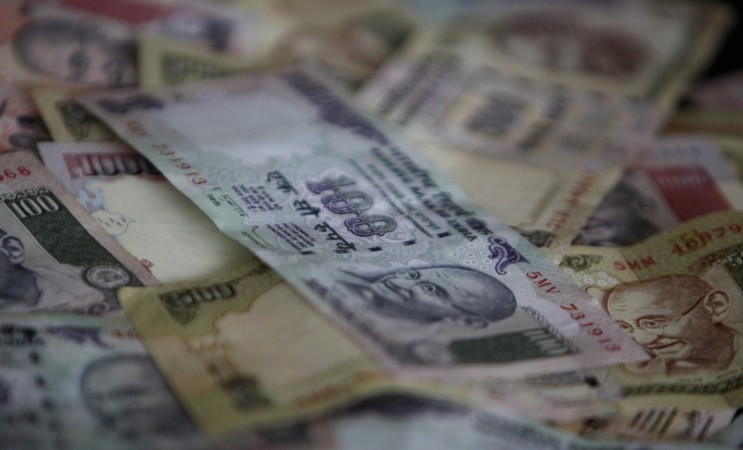 The slump in Indian stock markets resulted in mutual fund (MF) investors putting it a mere Rs 2,522 crore in equity MFs in February 2016, the lowest in 21 months, according to a PTI report. It was the third straight month when equity MF investments dropped.
The earlier lowest level of Rs 2,022 crore was registered in May 2014.
Investments into equity MFs stood at Rs 2,914 crore in January 2016 and Rs 3,644 crore in December 2015, the report added.
Of the Rs 2,522 crore, equity-linked savings scheme-equity (ELSS-Equity) inflows accounted for Rs 888 crore, according to a February update by industry body Association of Mutual Funds in India (Amfi) .
In February, the S&P BSE Sensex declined 7.33 percent, from 24,824 on Feb. 1 to 23,002 on Feb. 29, due to a range of factors, from falling crude oil and commodity prices to a slowdown in China, triggering sell-off across global equity markets.
The markets rallied from March 1, a day after the presentation of the Union Budget for 2016-2017, registering phenomenal gains in the next four trading sessions.
Assets under management (AUMs) stood at Rs 12,62,842 crore as of Feb. 29, down from Rs 12,73,712 crore as on Jan. 31, according to the Amfi data. Equity MFs account for about 25 percent of the total AUMs. There are 44 asset management companies in India managing MFs.
The Sensex closed at 24,646.48 last Friday, while the NSE Nifty ended at 7,485.35. The Indian rupee also gained on Friday, its sixth straight day of posting gains on higher dollar inflows from foreign institutional investors.
The markets are closed March 7 on account of Maha Shivratri.