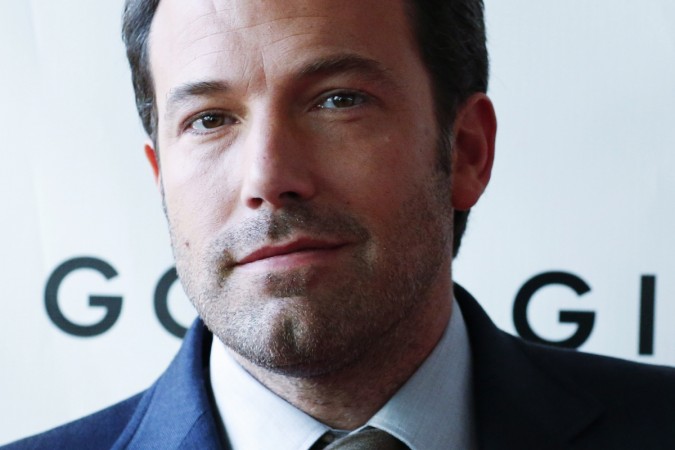 The release of "Batman V Superman: Dawn of Justice" is still a year away, but stunt choreographer Guillermo Grispo recently opened up about an "epic" battle between the titular characters that have once again created a buzz regarding the film.
Speaking to Spanish website Los Andes Diario about the Zack Snyder directed movie, Grispo confirmed rumours that Batman and Superman, the characters essayed by Ben Affleck and Henry Cavill, respectively, will have a showdown. But it is not going to go down well for Batman, who will be at a disadvantage.
"There's a thought that Batman has no chance, that the other [Superman] will squash him like a bug. But when you see the movie, and how it all comes out, there's a very intelligent explanation as to why they would have a first-hand confrontation though it seems to be totally to Batman's disadvantage," he said, according to Batman-News.
The stunt choreographer further added that the fight scene between Batman and Superman is one of the most important sequences in the movie, which will hit the theatres in March 2016.
Elaborating on the fight sequence, Grispo noted that he has managed to make Batman do most of the things that has previously been dismissed by filmmakers. "He's a character so prepared in martial arts that you can do a lot of things with him, but filmmakers usually don't go all the way with it. Even in previous Nolan movies, the action scenes aren't very good from a technical, martial arts point of view to things like choreography, filming, bad camera movements…"
"Batman V Superman" is said to be a sequel to "Man of Steel" the beginning of the movie will show Clark Kent and Lois Lane living together and working at the Daily Planet. Reportedly, the movie will open with Batman coming to Metropolis during the Superman-Zod fight.
Besides Affleck and Cavill, the movie features Amy Adams, Gal Gadot and Jesse Eisenberg among others.