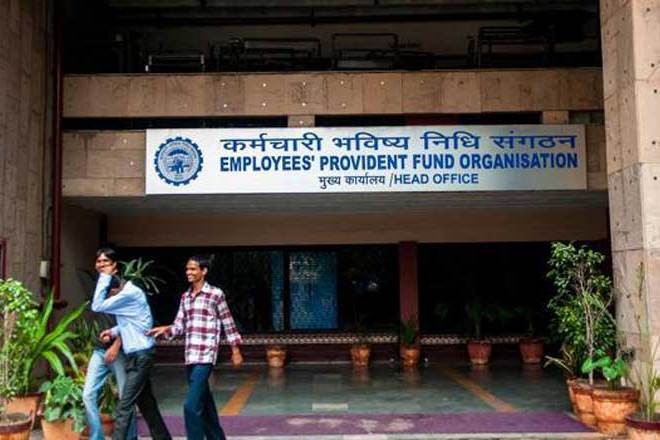 Around 79 lakh jobs were created in the country in the last 13 months, according to the Ministry of Statistics and Programme Implementation.
The report says that around 1.57 crore new members joined the social security scheme of the EPFO this period, however, 1.02 crore members ended their subscription of the retirement fund.
Around 24.25 lakh members, who had ended their subscription, eventually joined back the scheme within the 13 month period. The net new member addition stands at for the last 13 month period stood at 79.48 lakh.
In contrast, new subscribers addition in its health insurance scheme (ESI) tanked 5.2 per cent to 11.51 lakh for the month of September. However, in the same period 12.14 lakh new members subscribed to the Employees' State Insurance Scheme (ESI).
The report was published by Central Statistics Office (CSO) on the basis of the payroll data of retirement fund body Employees' Provident Fund Organisation (EPFO), ESIC and National Pension Scheme (NPS).
The data also showed that in September employment generation grew more than 2 times to 9.73 lakh in September as against 4.11 lakh in the same month last year. The jump is significant with the fact that it is the highest monthly addition since September 2017.
The report further showed that for the period between September 2017 and September 2018 there were 8,13,937 new National Pension Scheme (NPS) subscribers. The CSO informed that the report portrays different perspectives on the levels of employment in the organized sector only and since there no method to report employment generation in the informal sector, the report does not take that into account.
Apparently, the ministry has been using the data from the national schemes like the Employees' Provident Fund Scheme (EPF), the Employees' State Insurance Scheme (ESIC) and the National Pension Scheme (NPS) to show the employment-related numbers in the formal sector of the economy.