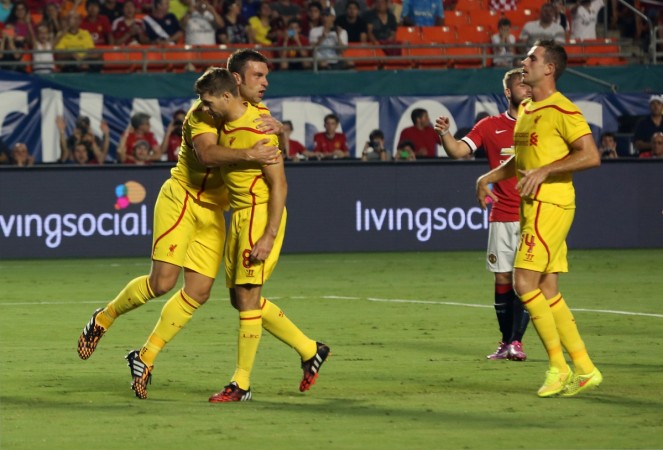 A lot of things seems to have changed for the better since the arrival of new boss Brendan Rodgers to Liverpool.
Before the arrival of Rodgers, the Reds had slipped into mediocrity, doing poorly in the last three seasons, finishing seventh, sixth and eighth in the 2009/10, 2010/11, 2011/12 seasons respectively.
Although he did not bring immediate success to Anfield, with the Reds finishing seventh in Rodgers' first season (2012/13), he went on to do wonders with the club in 2013/14 as Liverpool nearly lifted their first English title since 1990.
If Rodgers was the architect of Liverpool's successful campaign last season, Luis Suarez was certainly the engineer.
Despite him missing the first part of last season, as he was still serving a lengthy ban for biting Chelsea defender Branislav Ivanovic towards the end of the 2012/13 season, the Uruguayan still managed to score a record equalling 31 goals from 32 appearances in the Premier League.
His partnership with Daniel Sturridge was especially lethal as the duo went on to bag a total of 52 Premier League goals between them last season.
However, Suarez is now only a page in Liverpool's history book, as the striker, after incurring a lengthy ban for biting Italy's Giorgio Chiellini at the 2014 World Cup, moved to Barcelona.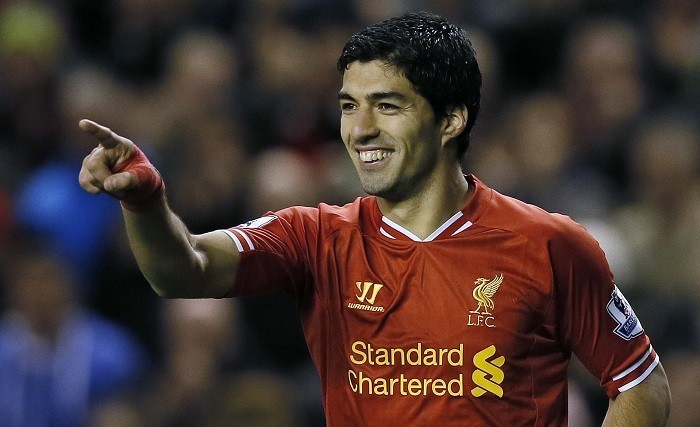 Rodgers has used the £75 million received from the sale of Suarez to make eight signings -- Adam Lallana, Rickie Lambert, Dejan Lovren (all from Southampton), Emre Can (Bayer Leverkusen), Lazar Markovic (Benfica), Divock Origi (Lille), Javier Manquillo (on loan from Atletico Madrid) and Alberto Moreno (Sevilla) -- this summer.
The Northern Irishman has stated that he is looking to make a few more additions to the squad ahead of the new season, with the Reds being linked to a number of forwards including Edinson Cavani, Ezequiel Lavezzi (both PSG) and free agent Samuel Eto'o.
But making a number of small signings to cover for the loss of a world-class player night not be the best of ideas considering what happened to Tottenham Hotspur last season.
Still, the new signings seem to be working for the Merseyside club as they did well in preseason, winning five out of eight friendlies.
The Merseyside club's performance in their final preseason game was especially impressive as they registered a crushing 4-0 victory against German side Borussia Dortmund.
Liverpool's inclusion in the Champions League -- for the first time since the 2009/10 season -- will make it a lot more difficult for Rodgers this time around as he will have to deal with many factors such as fatigue and injuries.
The Reds open their Premier League campaign with a home game against Southampton on 17 August, before travelling to the Etihad to face defending champions Manchester City on 25 August.