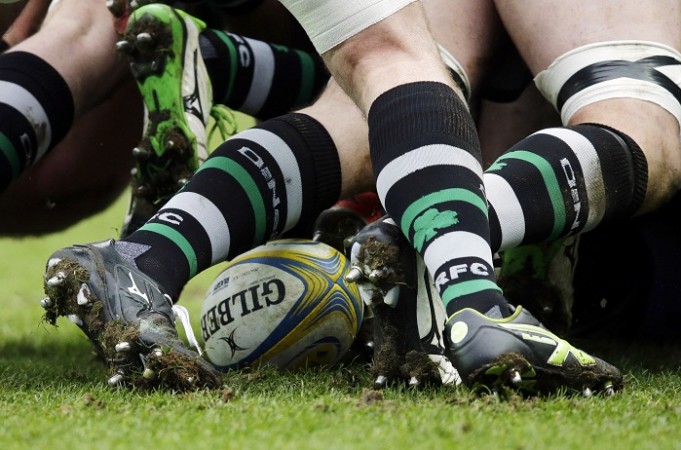 England have won the bid to host the 2021 Rugby League World Cup after seeing off competition from the United States and Canada for the same.
The competition in England is expected to be the largest since 2000 as 16 top teams will feature in the 2021 Rugby League World Cup, and 31 matches are also set to take place. With England being successful hosts in 2013, Rugby League International Federation has huge hopes that the 2021 event will prove to be fruitful as well.
England's bid was closely supported by the government, which might have played an important role in helping them win the bid. The Rugby Football League had received huge sum from the government, justifying their support even more.
"England staged an outstanding World Cup in 2013 and have clearly outlined their vision for the 2021 World Cup as a world-class event eclipsing the attendances, reach and legacy of 2013." The Guardian quoted RLIF chief executive David Collier as saying.
"The bid details that the Rugby League World Cup will be the highlight of the international sporting calendar in England that year and RLIF looks forward to a great tournament."
However, the matches are not only limited to rugby grounds in England, but also iconic football grounds like Old Trafford in Manchester and Wembley (London) could also play hosts. With such venues in place, one can expect the competition to be played in front of sell-out crowds in England, who will also reap benefit as huge number of fans from around the world are also expected to come to the country.
After winning the bid for hosting such a mega competition, England can start their preparations with the World Cup set to take place in five-years time.
Before England hosts the competition in 2021, top teams will battle it out in Australia, New Zealand and Papua New Guinea next year for the Rugby League World Cup title.