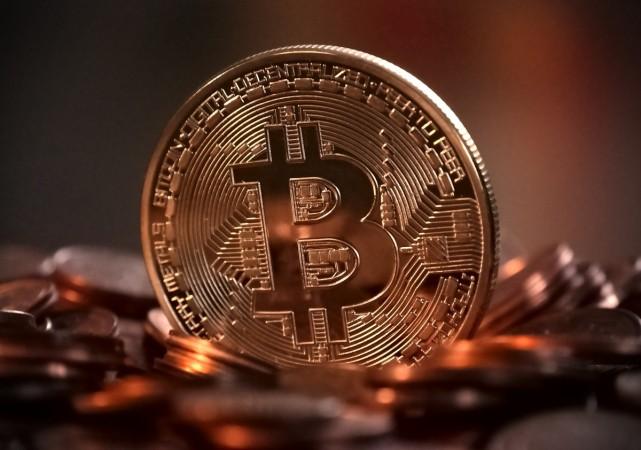 Popular virtual currency Bitcoin is in news for the past two weeks, as value shot up as much as 89 percent in December propelled by the introduction of futures contracts traded at the world's largest exchange.
Following the surge in price, Indian regulators have become cautious and started motoring exchanges in India. In the latest development, it is learnt that the Enforcement Directorate (ED) is likely to scrutinise Bitcoin exchanges across the country to check for potential violations of foreign exchange rules, Mint reported.
Last week, the Income Tax Department had conducted survey operations at major Bitcoin exchanges across the country. A team led by the Bengaluru investigation wing had visited the premises of nine exchanges where Bitcoins are traded. The exchanges were located in New Delhi, Bengaluru, Hyderabad, Kochi, and Gurugram.
"It is I-T department which is heading the investigation. If it finds any violation of FEMA, we will launch an investigation. We are waiting for income-tax (department) to form its opinion on how to treat bitcoin," an ED official told the business daily on condition of anonymity.
Bitcoin issue is in patchy water, as the regulator has not legalised trading and transaction of virtual currency in the country and more importantly has not classified cryptocurrencies, hence, there has been a lot of confusion even in investigations.
Many countries are treating virtual currencies as currencies and some are treating it as commodities. Proper classification is necessary as violations of rules for currency and commodity are different.
Market analysts disagree on how virtual currencies should be classified, although market capitalization numbers for Bitcoin are being discussed as it is an asset (currency).
"If bitcoin is a commodity, then goods and service tax should be payable. However, it is very early to say how bitcoins should be treated. It is after the analysis of the material collected during the survey (that) we will be able to say how bitcoin should be treated for taxation purpose," an I-T department official said.
The price of one Bitcoin surged to $18,979 on December 18 from, $10,001 on November 30. Since the start of 2017, Bitcoin price has soared as much as 1,766 percent.
However, the surge is not unidirectional, there has been a lot of volatility in the Bitcoin price in between. Currently, it is been trading at $16,530 apiece after Wednesday's closing.
Earlier this month, the Reserve Bank of India (RBI) had warned that it has not given any licence to anyone to operate virtual currencies such as Bitcoin.
In a notification, the central bank said, "users, holders, and traders of Virtual Currencies (VCs) including Bitcoins regarding the potential economic, financial, operational, legal, customer protection and security related risks associated in dealing with such VCs."