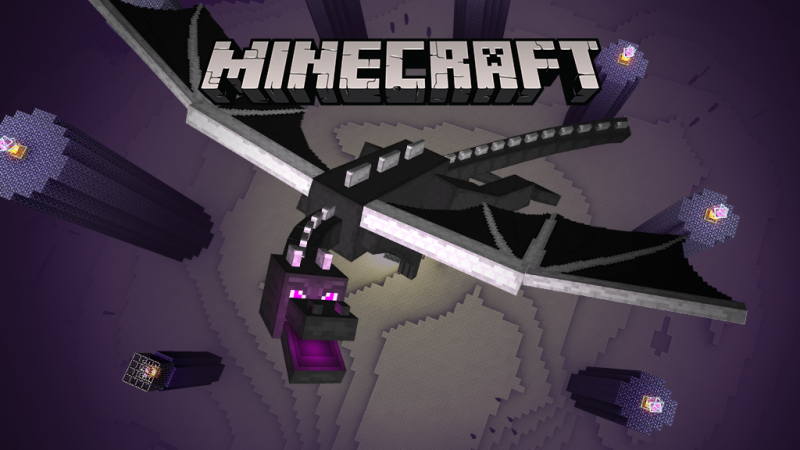 In a huge development that could offer Minecraft loyalists lots to cheer about, The Ender Dragon update is now confirmed to hit Minecraft Windows 10 and Pocket editions. Android users can check out the beta variant of The Ender Dragon update for Minecraft.
Click here to sign up to test out the beta on Android, now. You can also report bugs/issues, if any, directly to folks at Minecraft by navigating here. Developers of Minecraft have stated that The Ender Dragon update to Minecraft: Pocket edition will also reflect within the next-gen Apple TV when it starts shipping.
As far as the new enhancements within the latest updates are concerned, the height of the world is now raised to 256 blocks. Even customised 'wings' would be offered and these can be made use of in-game by players.
"They'll give you a whole new perspective on your Minecraft worlds as you float around free as a bird. A bird who can't fly upwards but is super good at gliding," states Mojang, who is the technical brain behind Minecraft: Pocket Edition.
At this point in time, additional information on the other new aspects of The Ender Dragon update is yet to be made public by Mojang. But you can check out the Android beta that is live right now and let us know about new features of the update.
"Of course, we'll continue to update Pocket Edition and the Windows 10 Edition beta after this update. There's plenty more to come!" states Mojang while signing off.