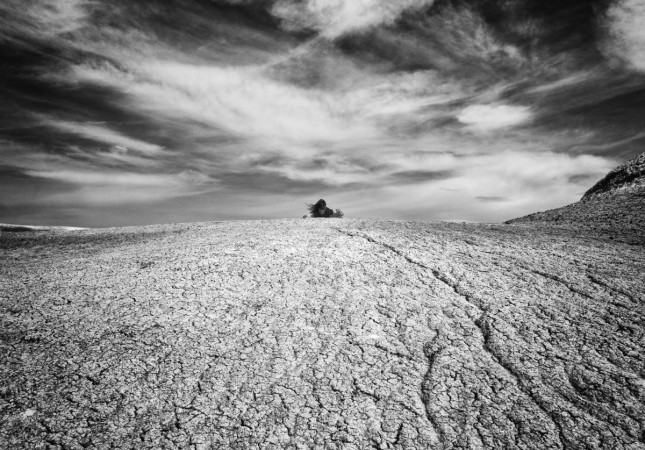 Convinced that the end of the world is drawing closer, nine families in Meghalaya's Nongthliew village have given up all worldly pleasure and are leading a secluded life.
After a self-styled Prophet told them two years ago that the doomsday is approaching, the members of these nine Christian families – which included two government employees and three teachers - left their jobs, disenrolled their children from schools, and withdrew themselves from any societal benefit.
"The nine families withdrew money from their banks, refused to accept PDS items including kerosene and rice and threw away the EPIC cards as they thought that the end of the world is imminent," said village head Spotting Mawlong, according to The Shillong Times.
An un-named preacher from Mawlangthriang visited their village, located in West Khasi Hills District, and prophesied Apocalypse. He told the villagers that worldly pleasures, including their jobs and money, are of little importance as the world will end soon.
Apart from these nine families, no one took the "Prophet" seriously. The villagers made several attempts to reason with them, but they continued to live in isolation.
"Efforts by some village elders and church officials to bring them out of their strange belief have not yielded any result...They only told us that they trust in the Holy Spirit after we tried to intervene," Mawlong said, The Indian Express reports.
Not only did the villagers try to convince them to resume normal life, the police also tried to speak with them. West Khasi Hills district deputy commissioner S Kharlyngdoh told IE that the police cannot do anything as there is "nothing illegal or criminal about it".
"We are aware of the incident. But where is the question of taking any action by the government? Is it a crime under any provision of the law? How can we interfere? It is a religious matter and would hurt religious sentiments," Kharlyngdoh said.
Related