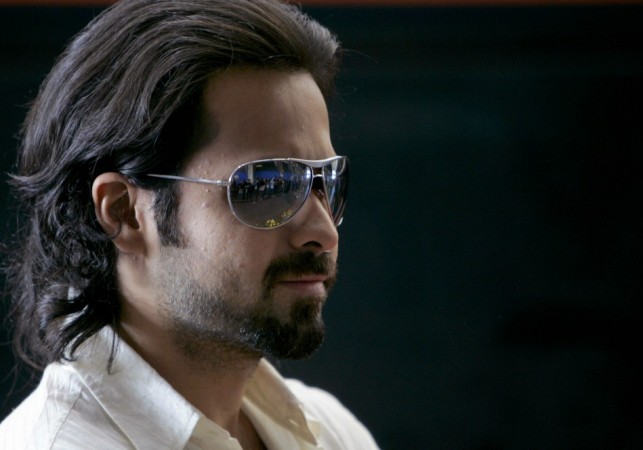 Bollywood actor Emraan Hashmi's son Ayaan has been diagnosed with kidney cancer, just weeks before his fourth birthday.
During medical tests and scans conducted at the Hinduja Hospital in Mumbai on Monday, doctors detected a malignant tumour inside the three-year-old child's kidney.
Emraan 's uncle and film director Mahesh Bhatt revealed the news to media today. "I got a call from Emraan at about 12.30 on Monday. He was speaking some garbled words and it was a call that kind of shattered me as he was inconsolable. He was calling from Hinduja Hospital where his four-year-old son Ayan had been diagnosed with a tumour in his kidney that was found malignant," Bhatt, told The Times of India.
To the family's relief, doctors found that the cancer was only in the first stages and can be completely cured through surgery and chemotherapy. Though the "Murder" actor has been completely shattered by the heart-breaking news, he is determined to fight the deadly disease at any cost and save his son. Considering the actor's difficult situation and providing support to him, shooting of his upcoming movie "Mr. X" has been rescheduled from South Africa to Mumbai.
Ayaan is the first child of the actor and his wife Parveen. The couple, who tied the knot in 2006, welcomed their son on 3 February, 2010. "My baby boy Ayaan made a grand entrance yesterday. :)) !!" the actor had wrote on Twitter, while announcing his son's birth.
Emraan with wife Parveen and son Ayaan:
Dil yeh mera karne Dhak dhak when she hug me, thamne lagi zamne lagi when she love me pic.twitter.com/URZkanOx

— parveen hashmi (@Parveenhashmi) October 30, 2012