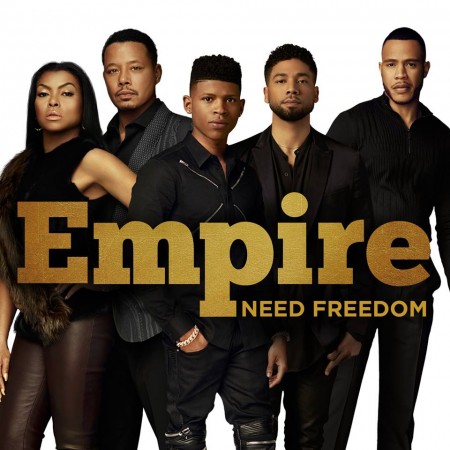 Empire season 3 episode 2, titled Sin That Amends, will continue to follow the Lyons as they deal with new challenges in life. The sequel is scheduled to air on Fox this Wednesday, September 28, at 9pm EST.
After an intense season premiere, the fans are eager to find out what is next in store for their favourite characters, especially Andre Lyon and the new mother Anika Calhoun.
While Showrunner Ilene Chaiken revealed that Grace Byers' character will have tough time staying with the Lyons, she also teased that there will be ongoing ramifications and repercussions for her.
"Anika is unwelcome in that home and unwanted by Leah who seems to have taken pretty comfortably to her role as woman of the house. They're going to make one another's lives hell," Variety quoted the 59-year-old as saying.
The executive producer even teased that the new born baby Bella could have an important role to play in Lucious Lyon's life as he desperately wanted a grandchild.
"One of the reasons that Anika is even still alive, and a part of the family at all, is because she was carrying the grandchild whom Lucious wanted so desperately, so we knew the importance of that baby to him early on in season two. And now, here she is and she's going to continue to be central to Lucious' thoughts about his own legacy," Chaiken told The Hollywood Reporter.
For Andre, the showrunner hinted at a dramatic journey which is most likely to begin from the second episode of Empire season 3. "This is a complete resetting of his life, his function, his state of mind, his goals and there will be things that happen to him going forward and beginning with the next episode that push him even further. He has a very, very dramatic journey this season, Andre does, and the loss of Rhonda is just the beginning of it," she added.
So the followers of Fox musical drama can expect more drama for the Lyons in the next few episodes of season 3. Watch the trailer of Sin That Amends below to know more about episode 2.