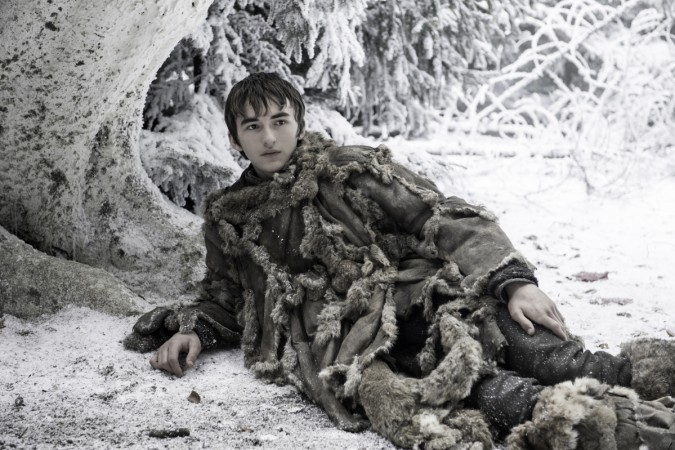 The 2016 Emmy Awards are two months away, but that hasn't prevented experts from predicting which television show will take home the maximum number of awards.
Outstanding Drama Series: HBO's "Game of Thrones" has received the maximum nominations, but it has strong competition in newcomer "Mr. Robot" and "The Americans." It remains to be seen if these critically acclaimed shows will be able to take down the magnum opus that is "Game of Thrones," but according to a Gold Derby article, the wins in the writing and directing department is crucial.
"The writing and directing races at the Emmys are often seen as a crystal ball that foretells what'll win Best Drama Series and Best Comedy Series. "Game of Thrones" leads its competitors with two directing bids and one writing nom," Marcus James Dixon of Gold Derby wrote.
Nominees:
The Americans
Better Call Saul
Downton Abbey
Game of Thrones
Homeland
House of Cards
Mr. Robot
Outstanding Comedy Series: "Veep" is the clear favourite. The political satire starring Julia Louis-Dreyfus and Tony Hale has hauled in 17 nominations, nearly double of its last year's nods. "Transparent," "Silicon Valley" and "Master of None" are its biggest competition and it has earned nominations in the writing and directing categories as well.
Nominees:
Black-ish
Master of None
Modern Family
Silicon Valley
Transparent
Unbreakable Kimmy Schmidt
Veep
Lead Actor in a drama series: The toughest competition might be between Matthew Rhys (The Americans) and Kevin Spacey (House of Cards). Spacey is a two-time Oscar winner but he has never won an Emmy, and this is something that could change in September. According to Indiwire.com, "Spacey is a well-liked presence on the circuit, making his a name that's tough to ignore on the ballot."
Nominees:
Kyle Chandler, Bloodline
Rami Malek, Mr. Robot
Bob Odenkirk, Better Call Saul
Matthew Rhys, The Americans
Liev Schreiber, Ray Donovan
Kevin Spacey, House of Cards
Lead Actress in a drama series: Robin Wright of "House of Cards," who has been nominated four times in total, could be the winner this time around. Why? Indiwire.com reports that "the Academy loves 'House of Cards' and its stars, but neither Wright nor co-star Kevin Spacey has won — yet. Netflix will be looking to change that in 2016, and, in a tight race, voters may be prone to reward an actress who's been shut out thus far."
Nominees:
Claire Danes, Homeland
Viola Davis, How to Get Away with Murder
Taraji P. Henson, Empire
Tatiana Maslany, Orphan Black
Keri Russell, The Americans
Robin Wright, House of Cards